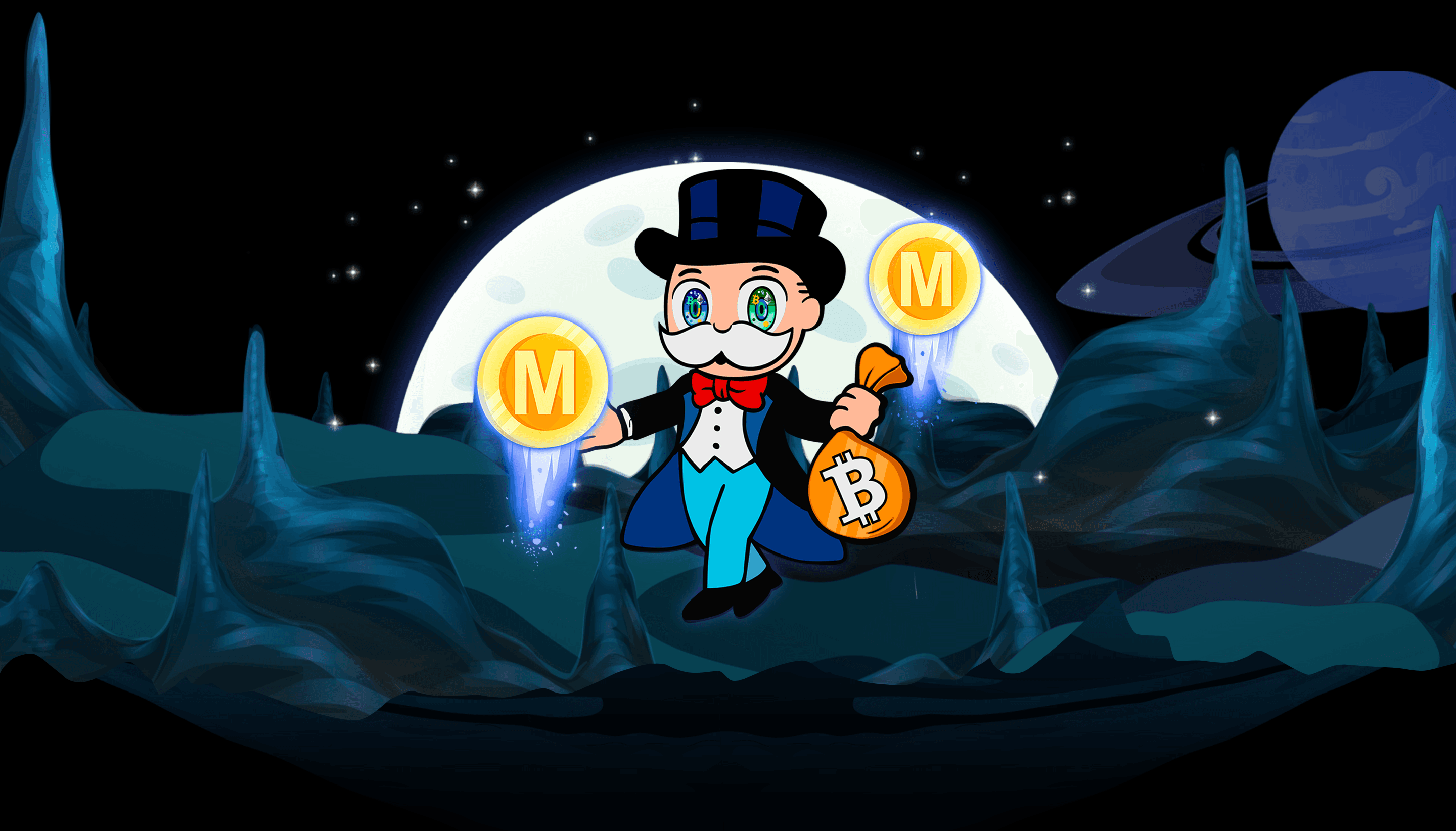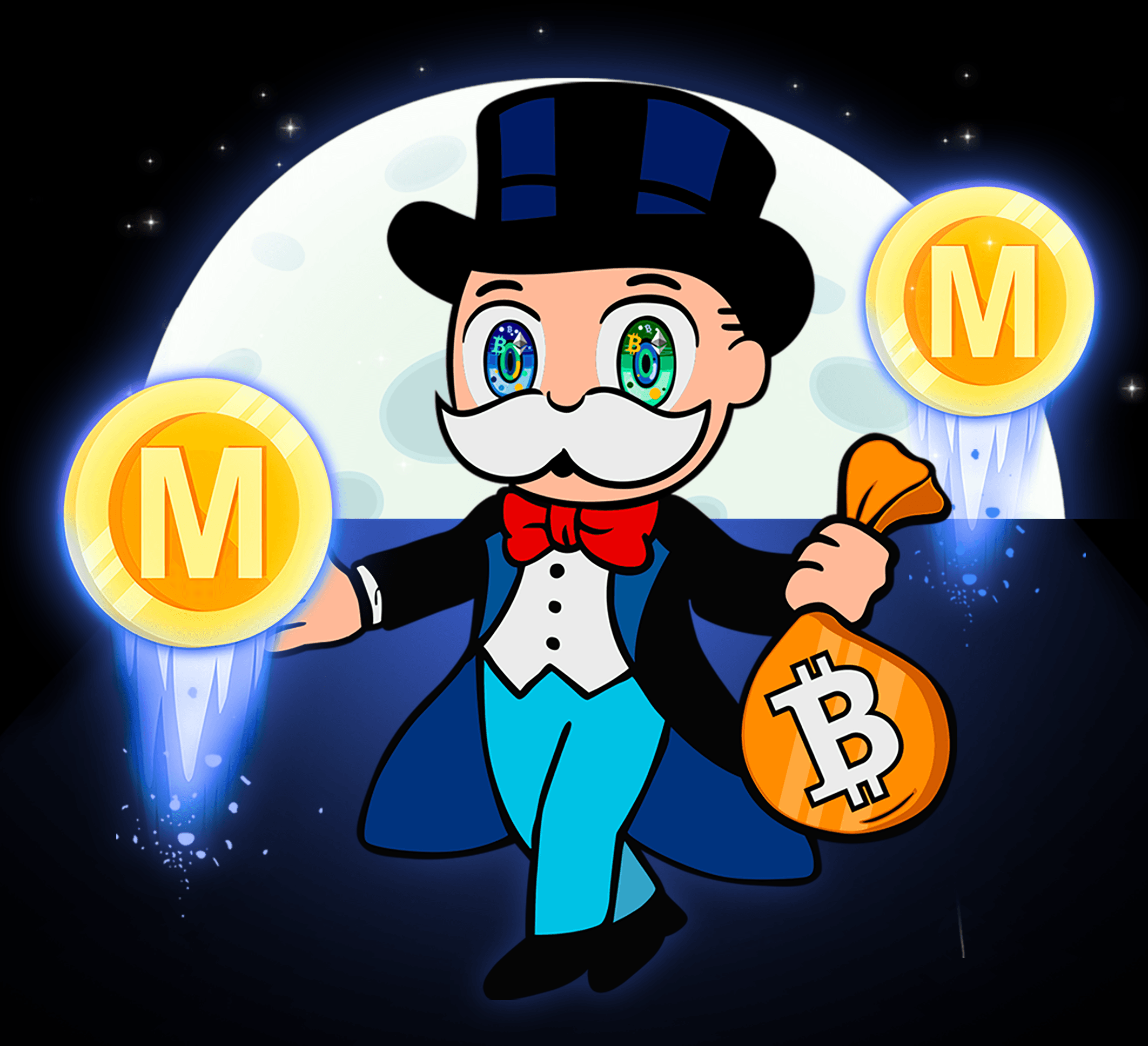 Monetize

the Galaxy with
Meta

monopoly
Connecting users with nfts,
animated memes, crypto gaming,
and a passionate community.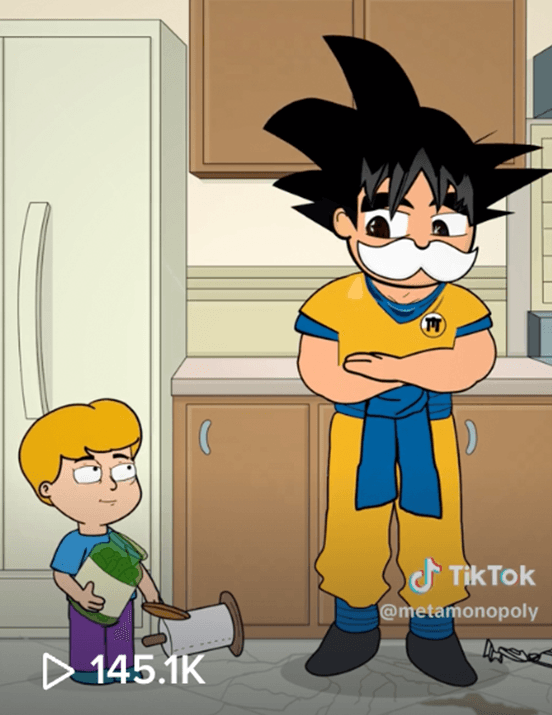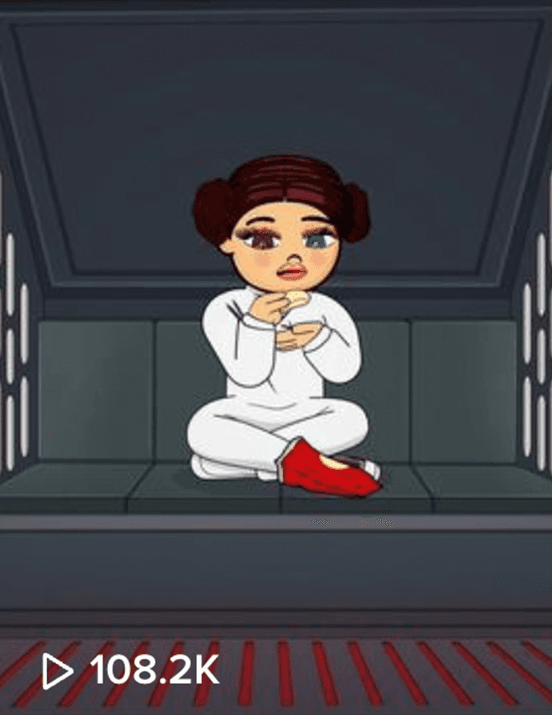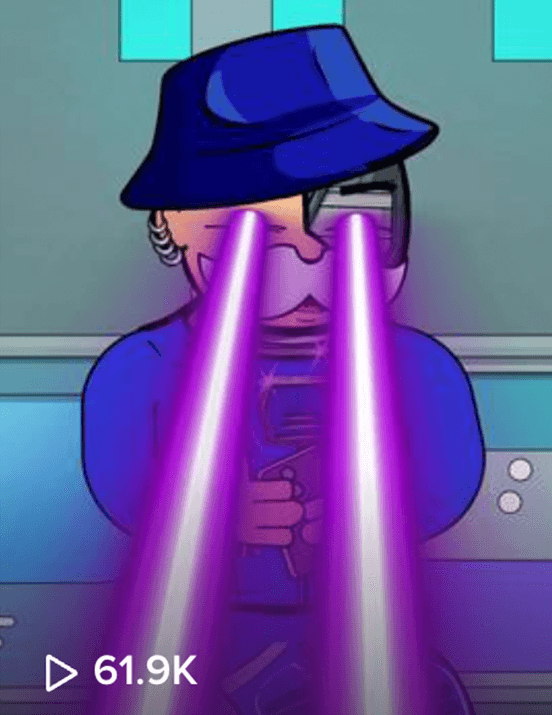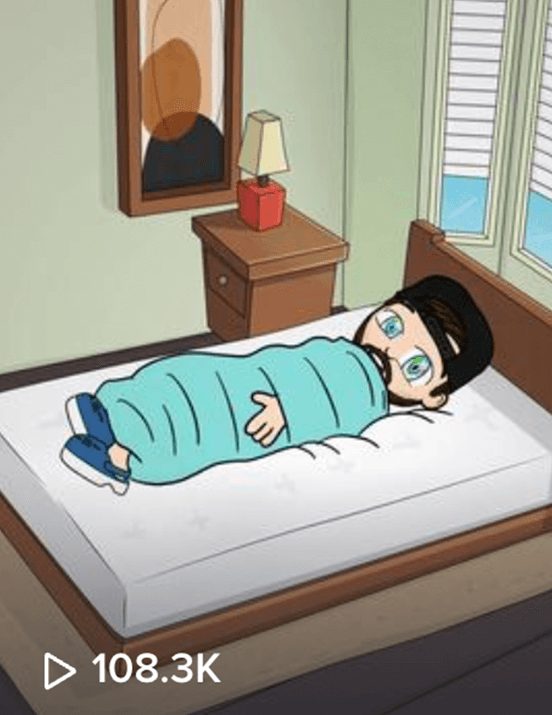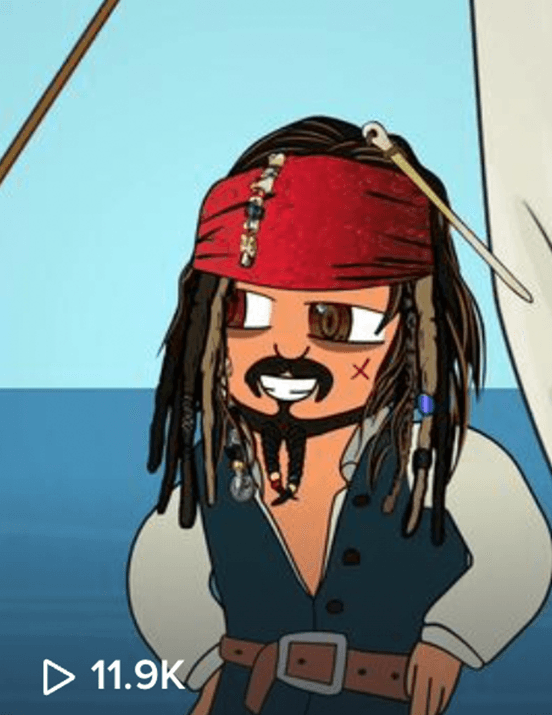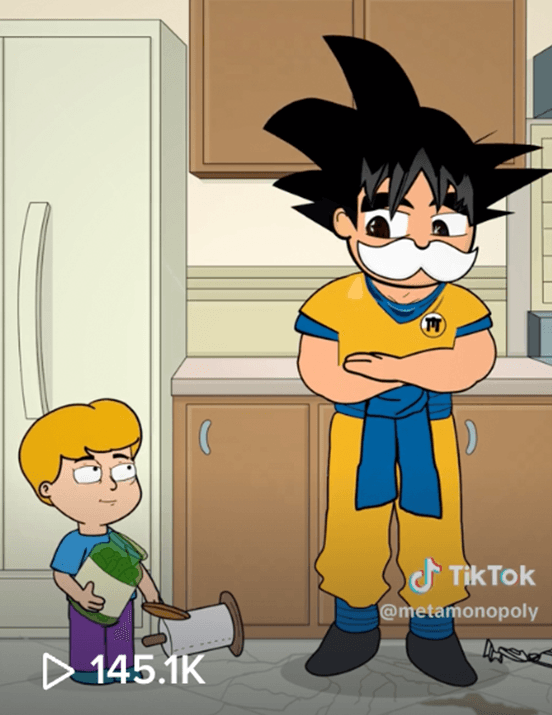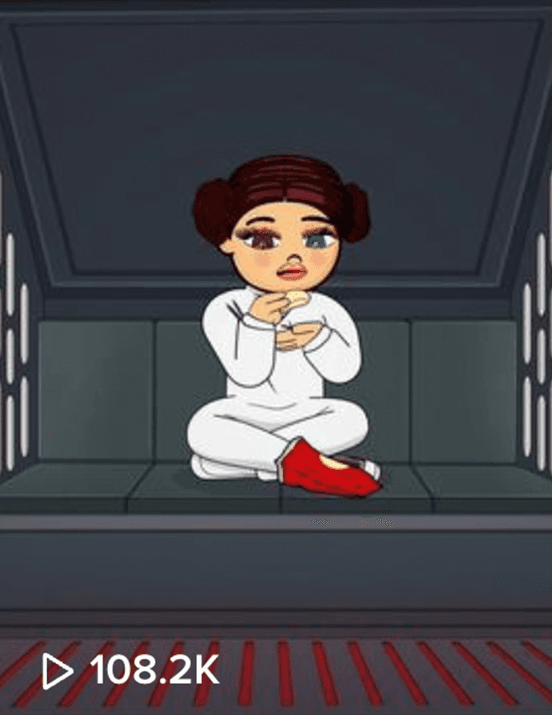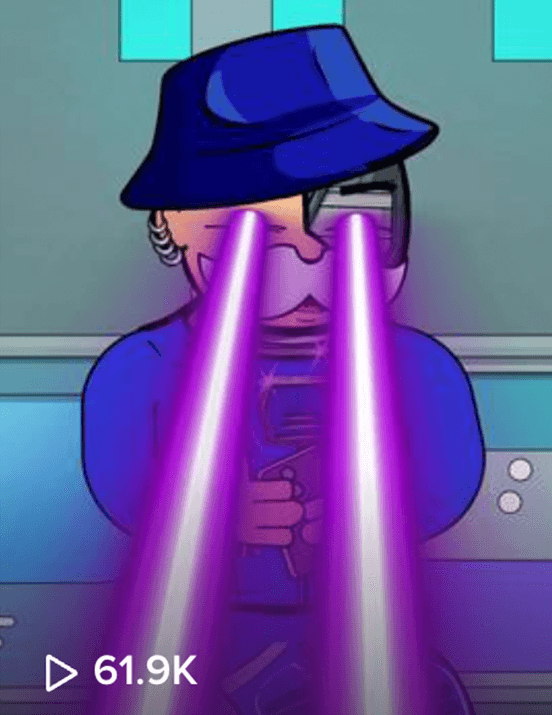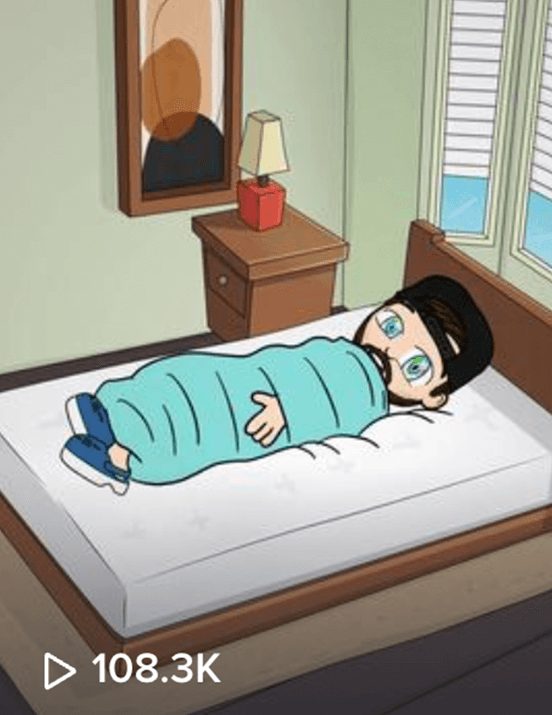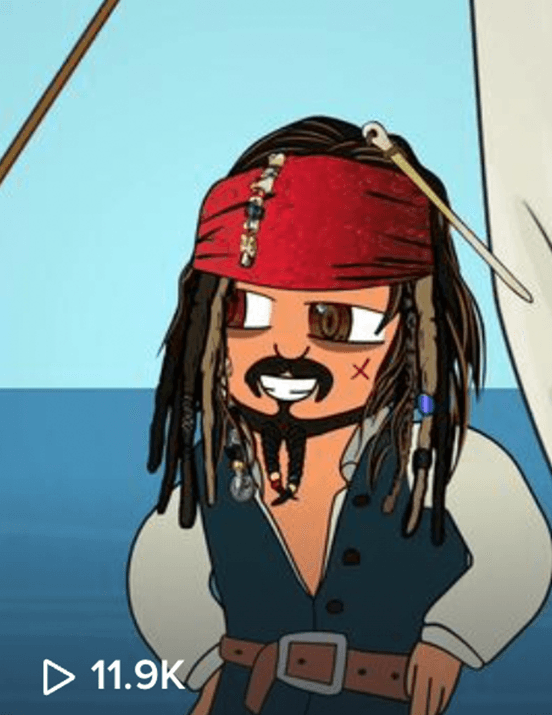 Animation On Ethereum
NFT storytelling has arrived.
We bring Memes to life in the Metaverse.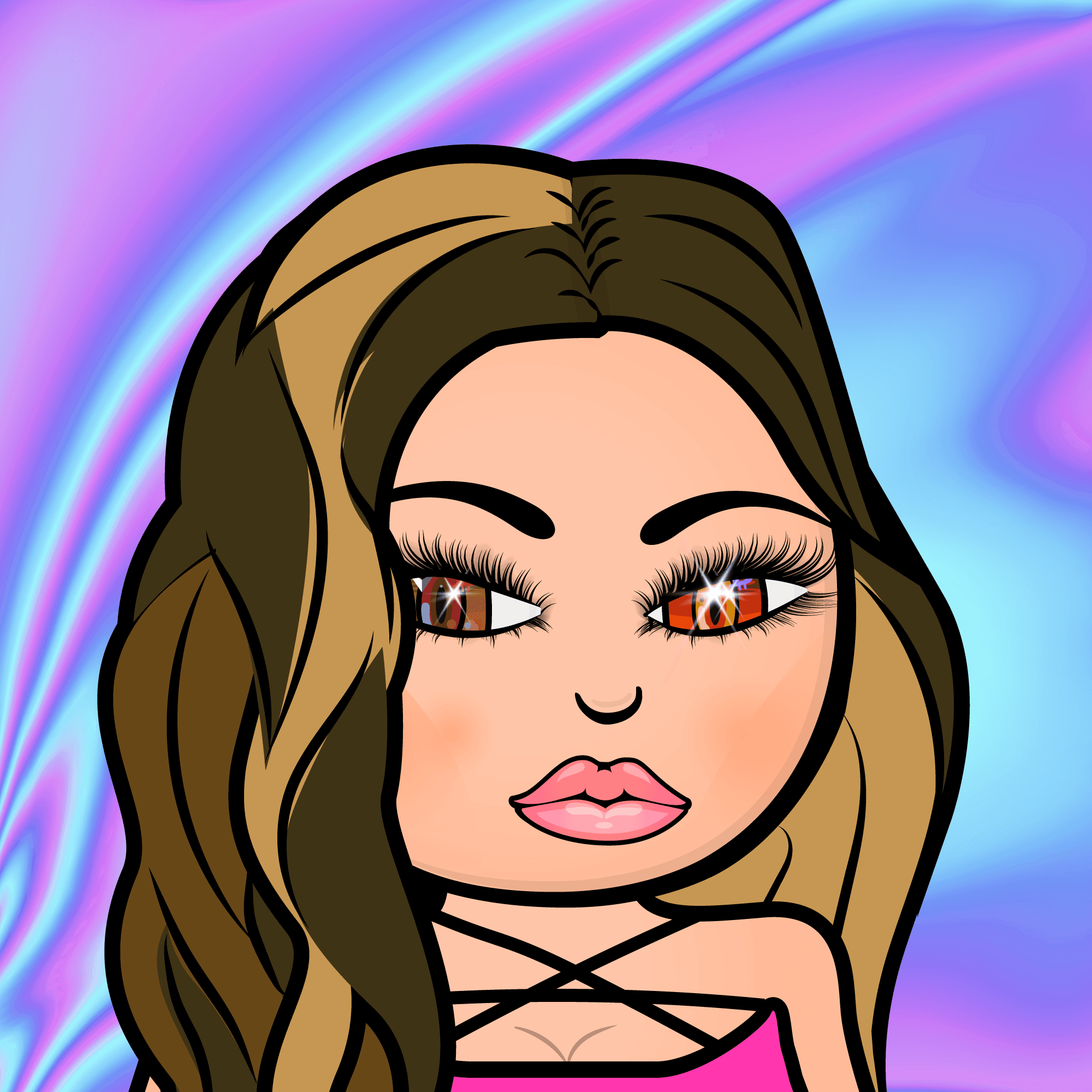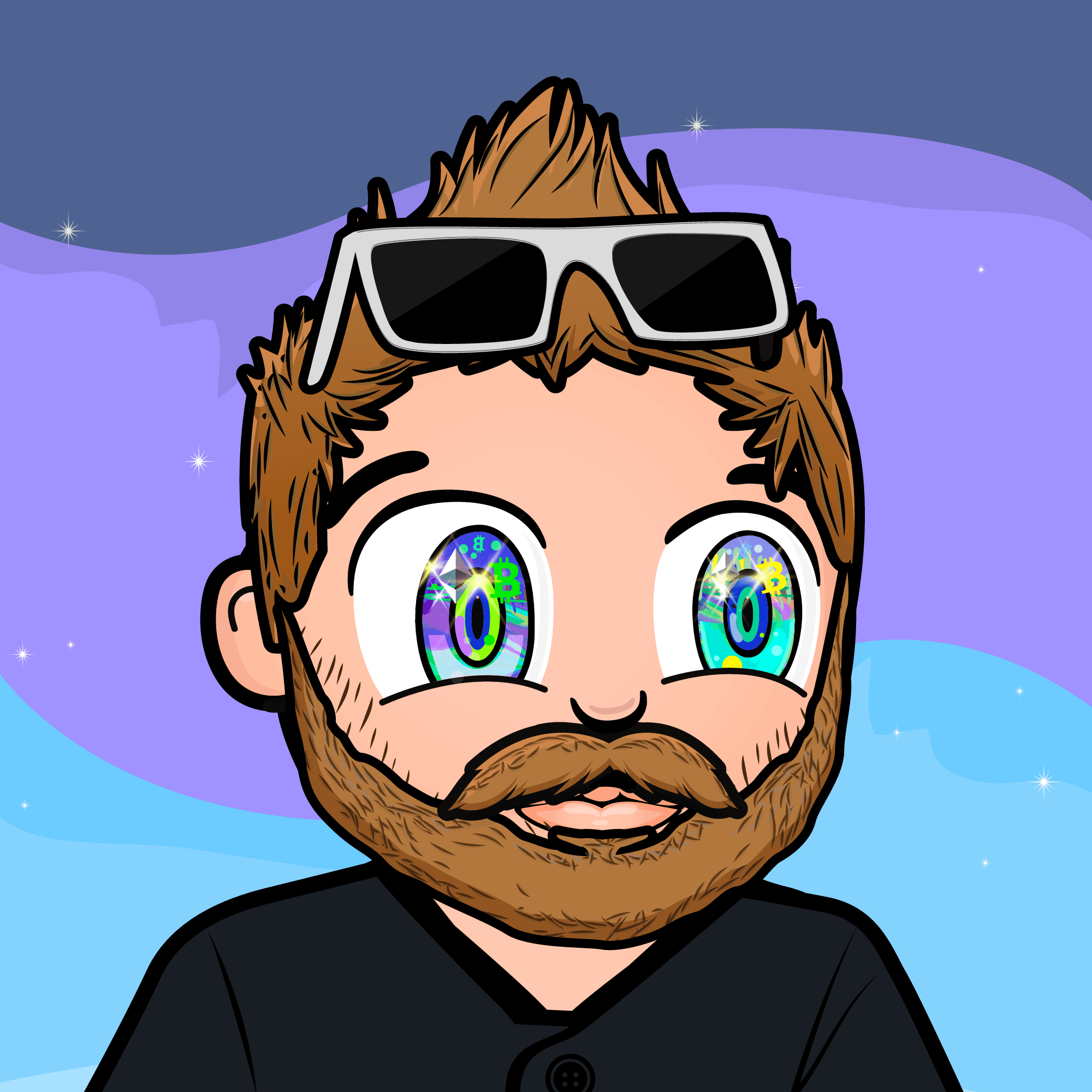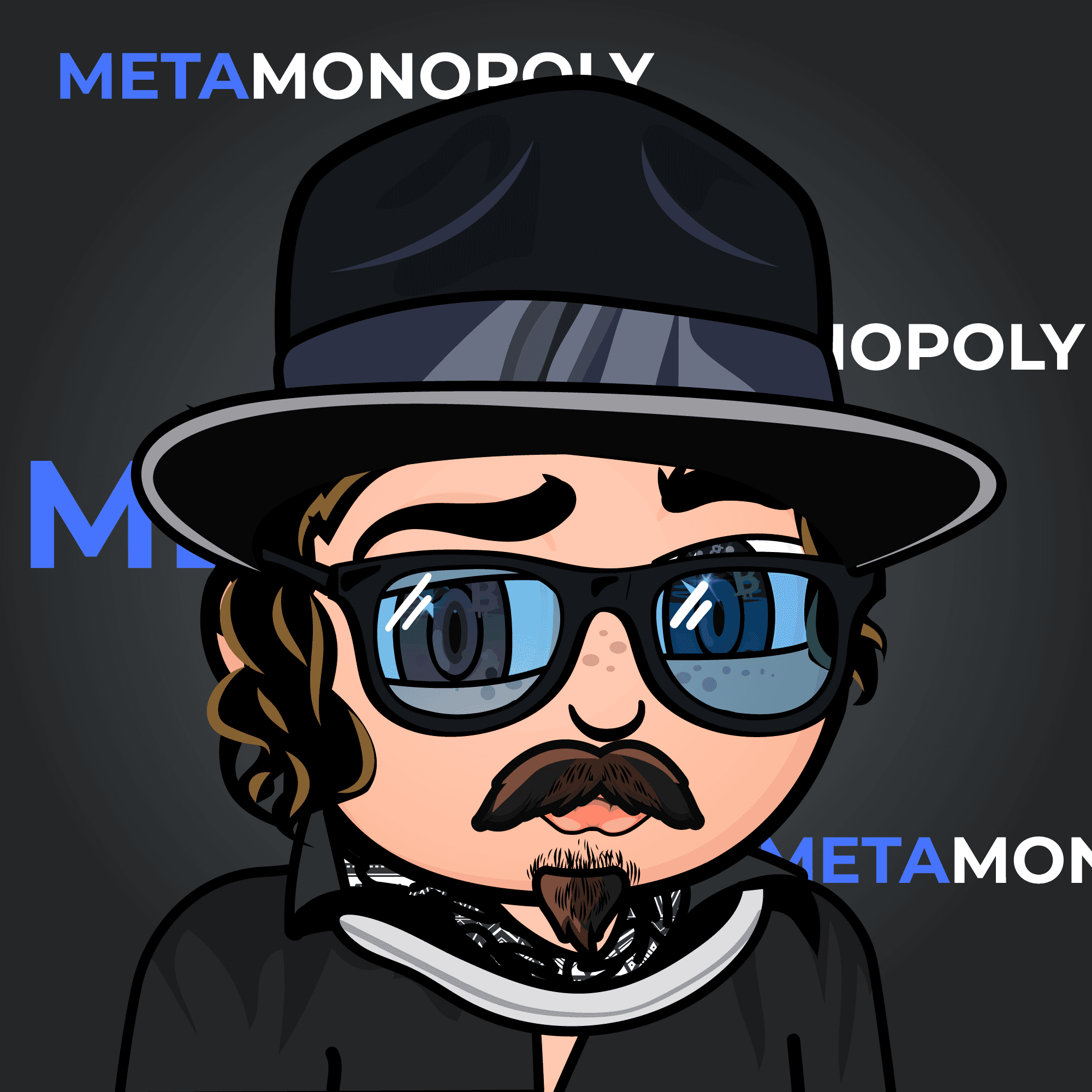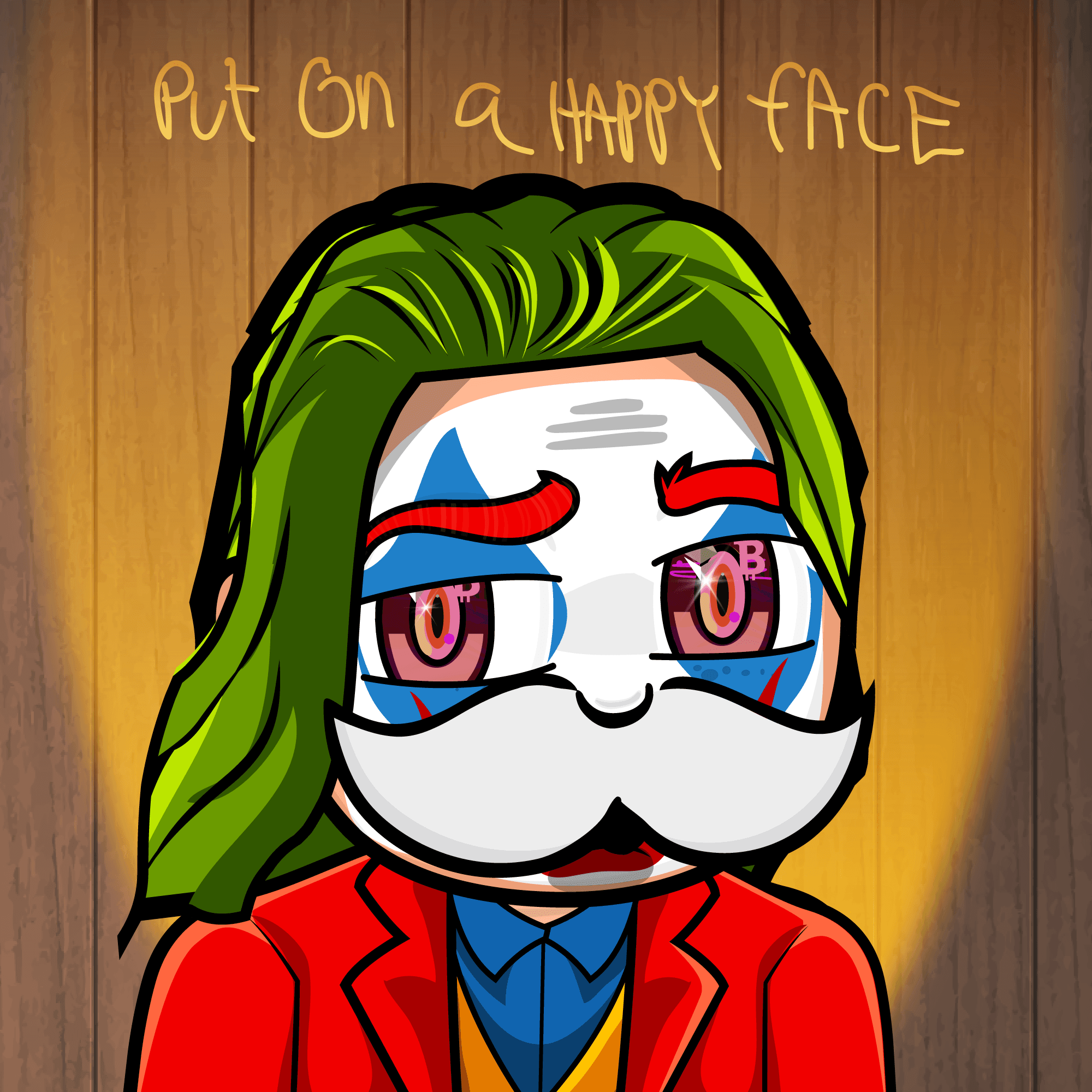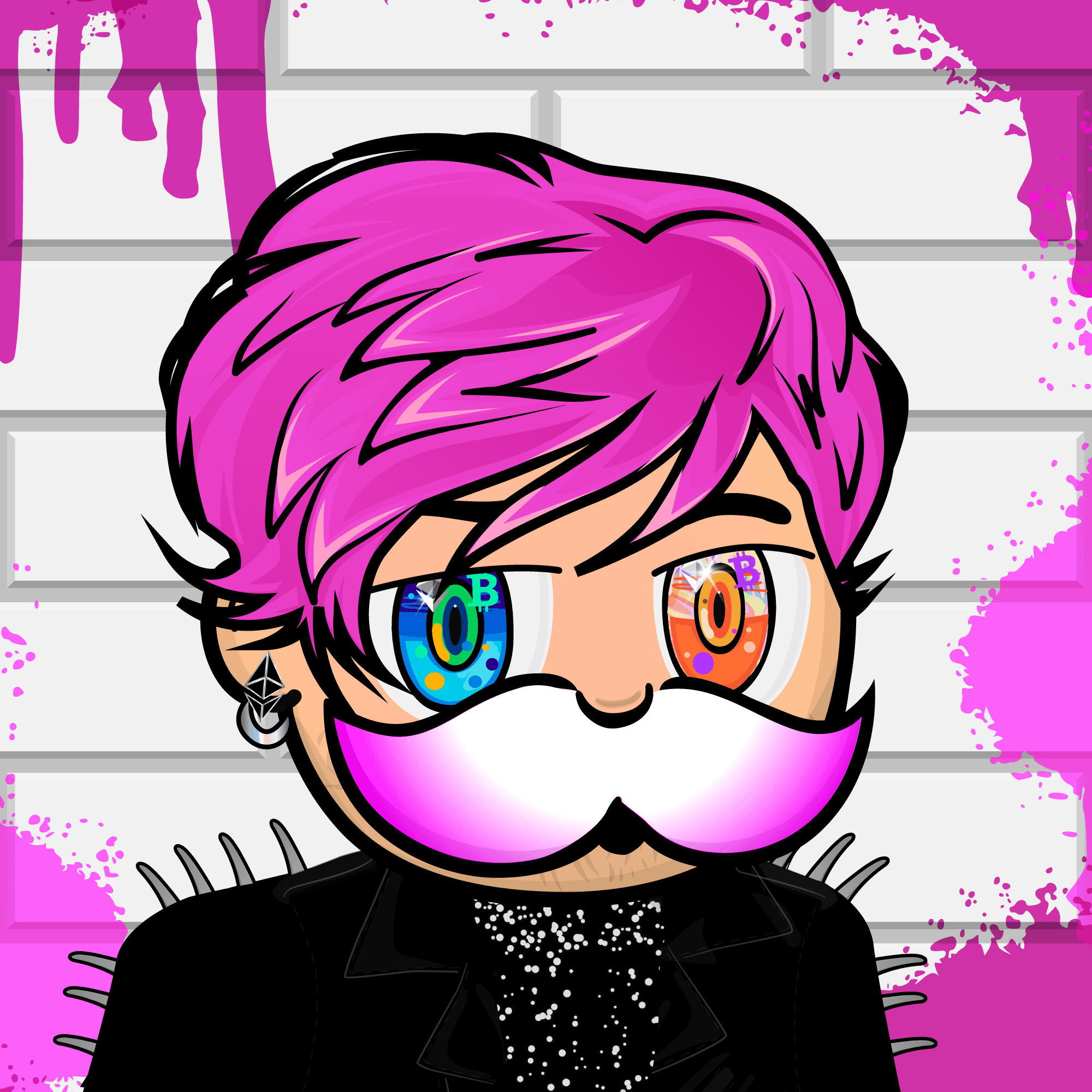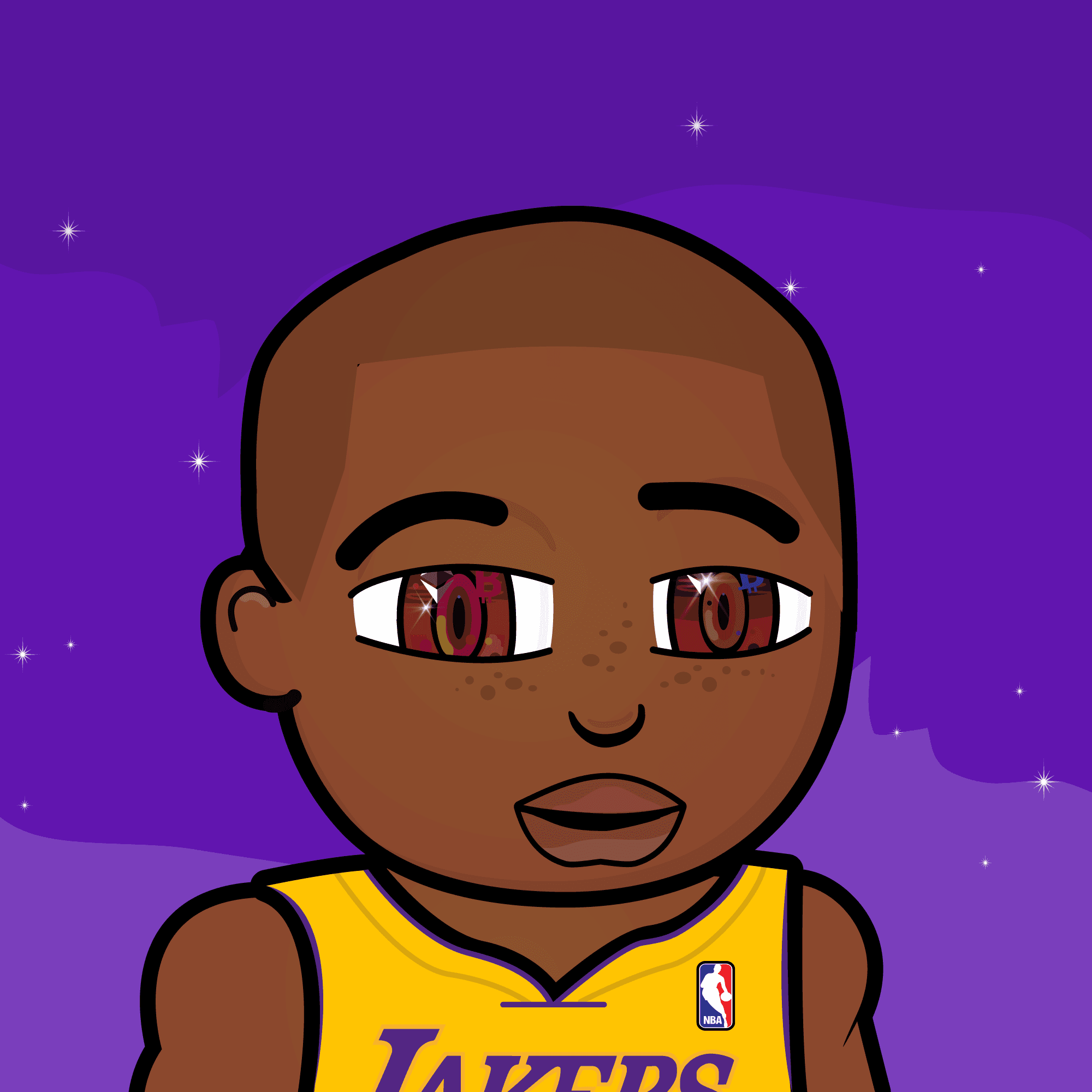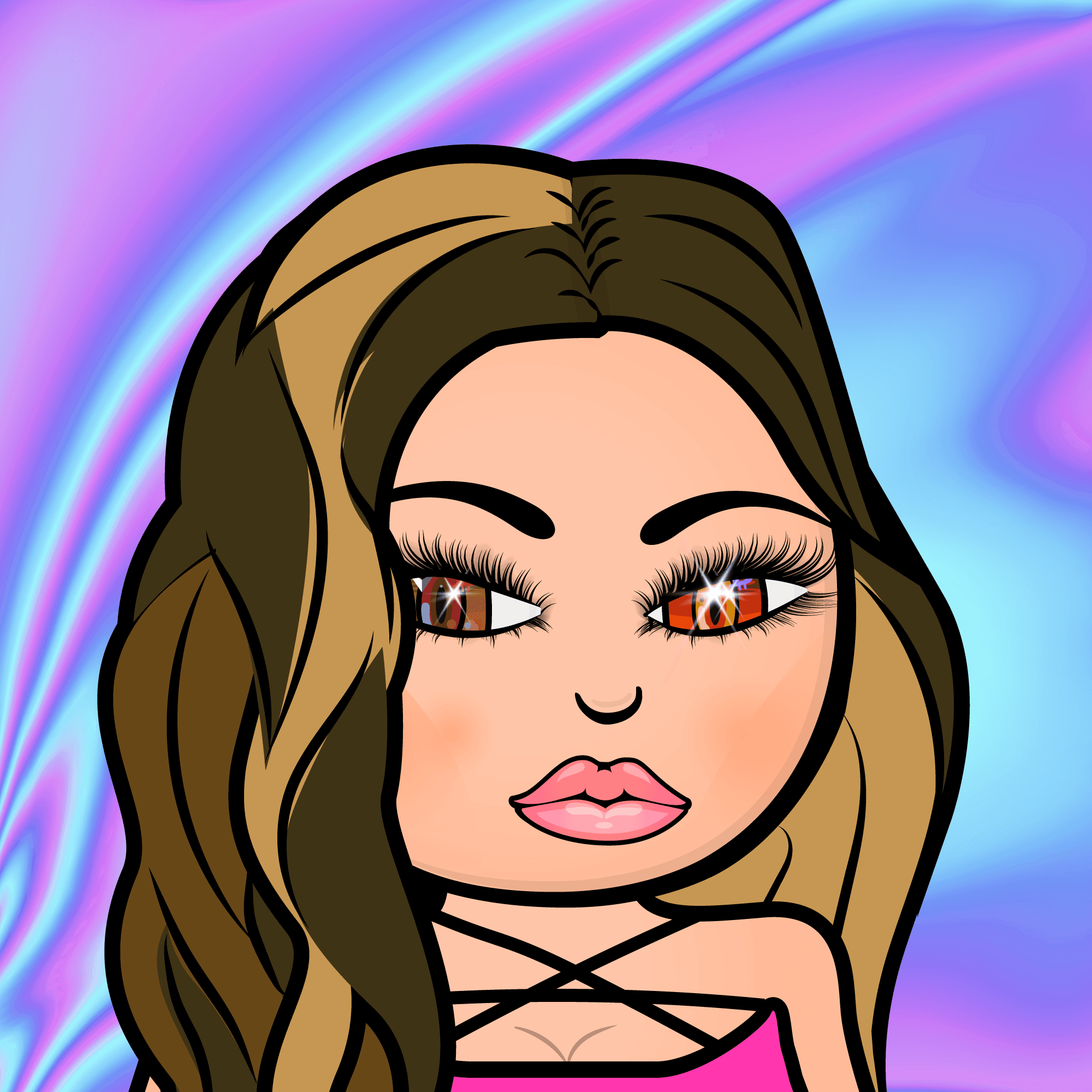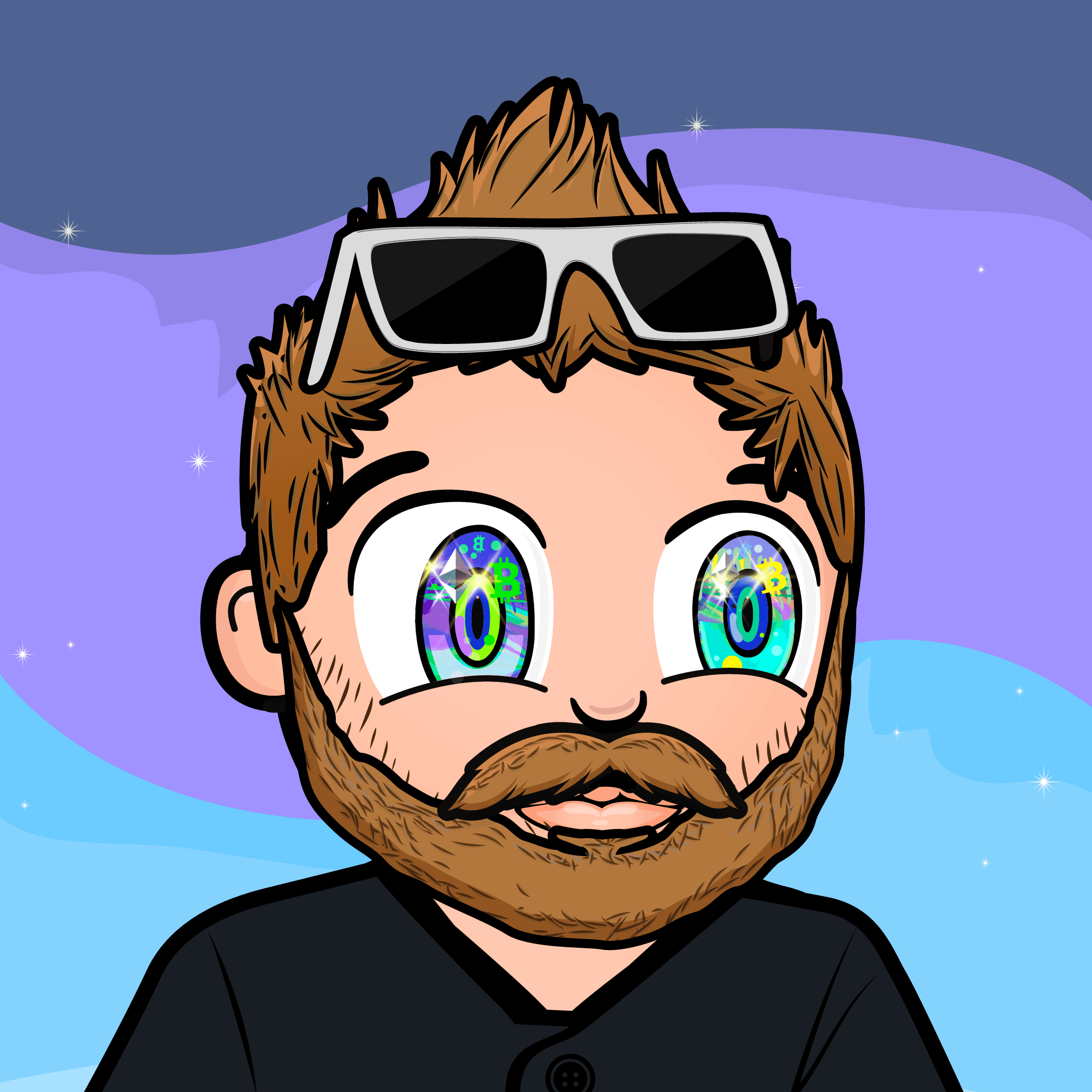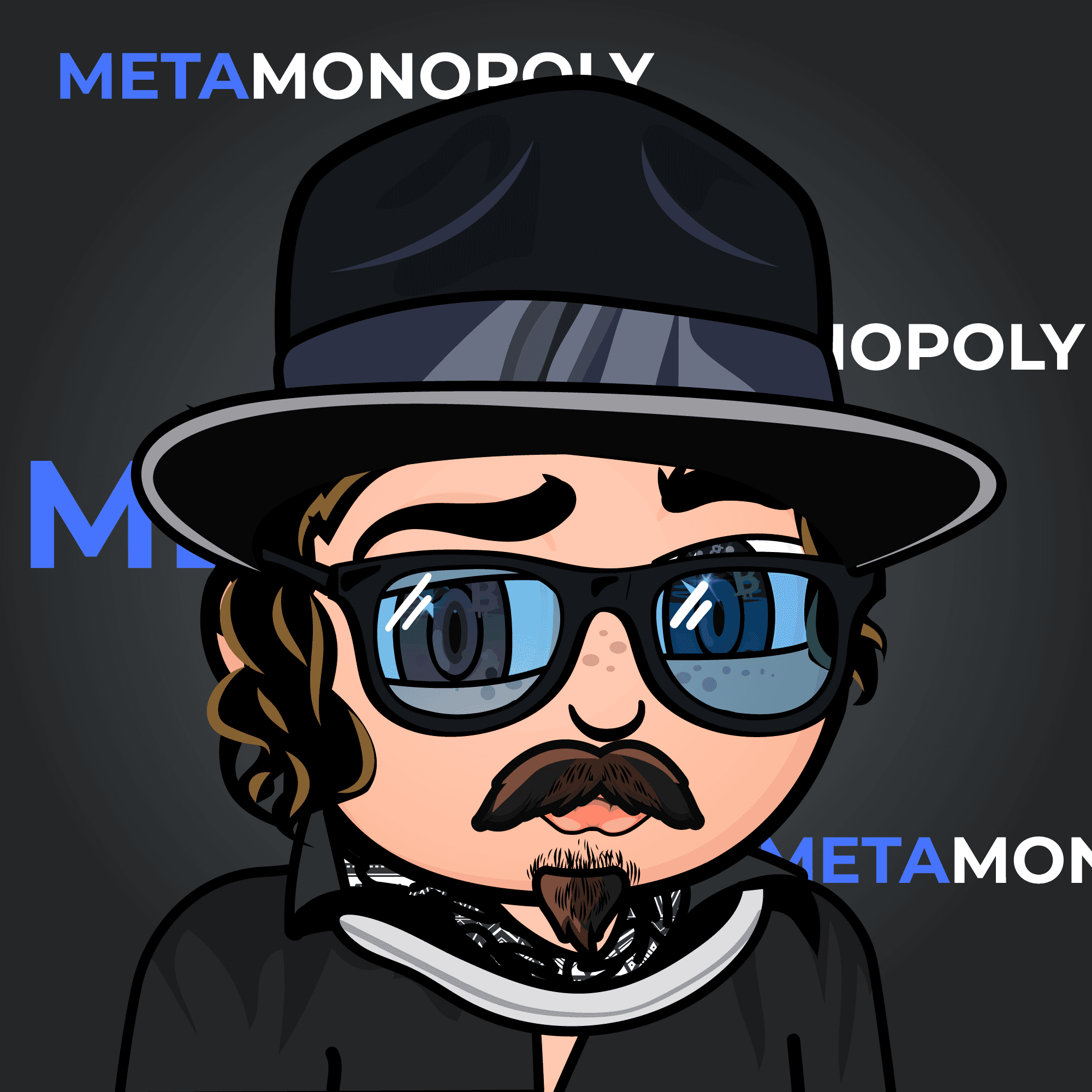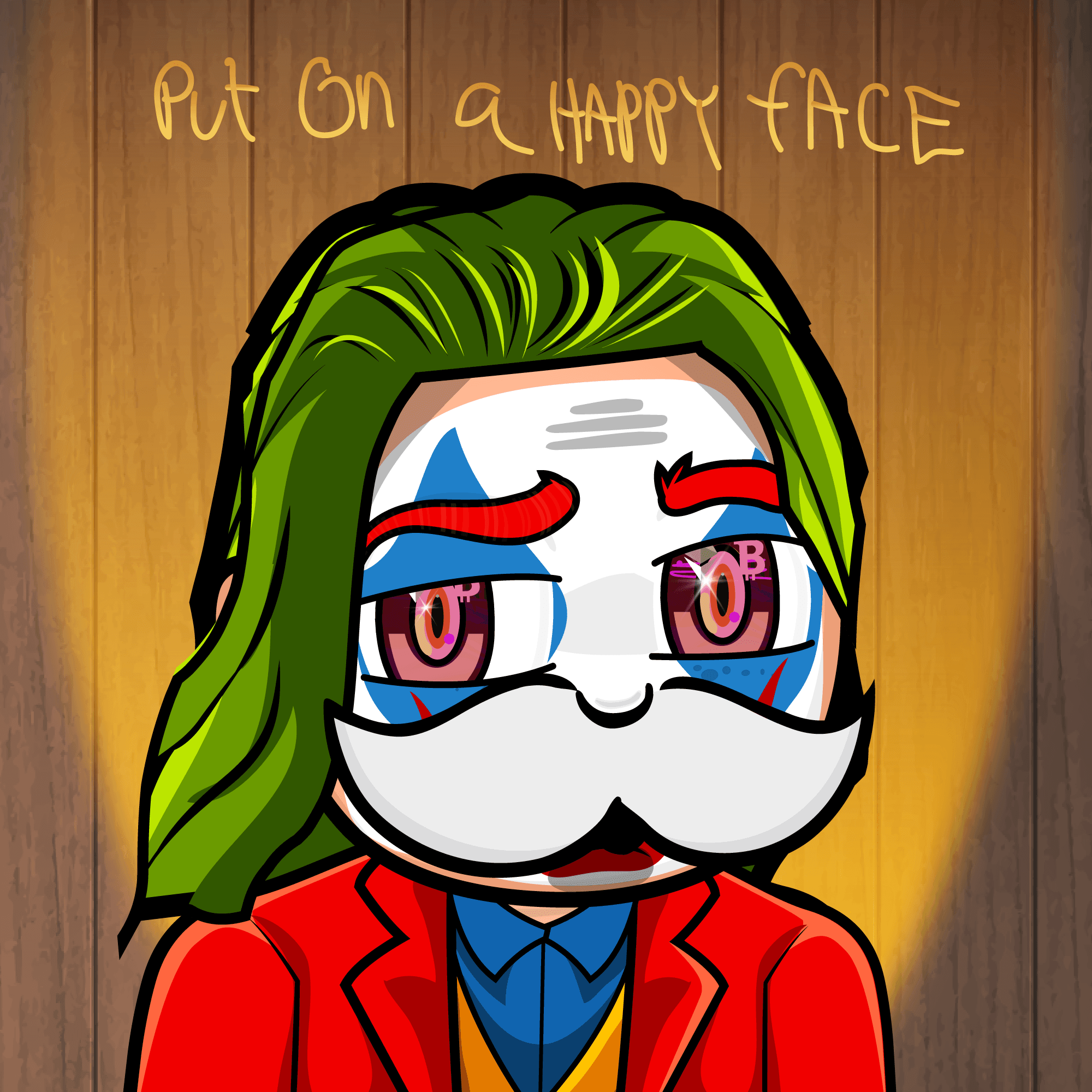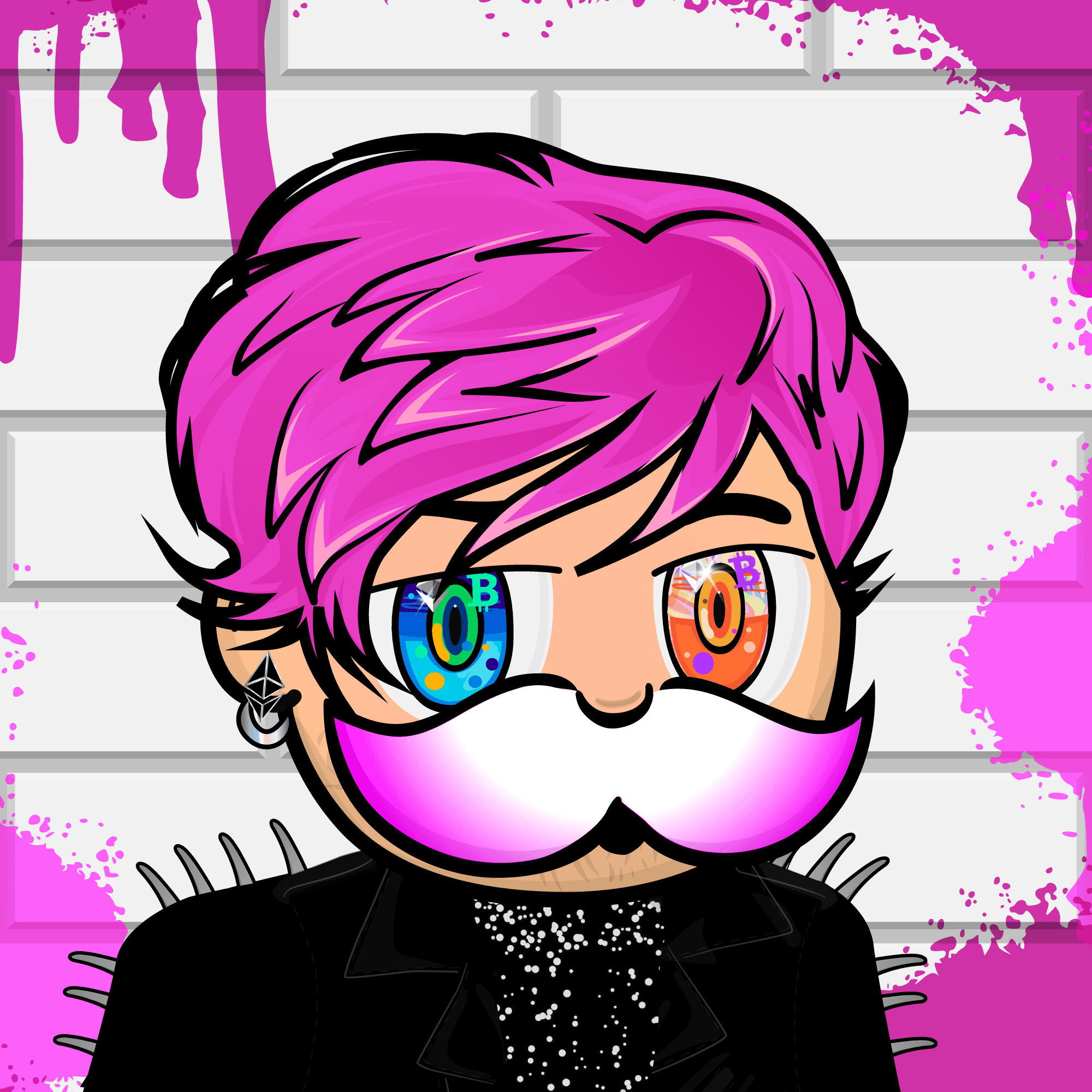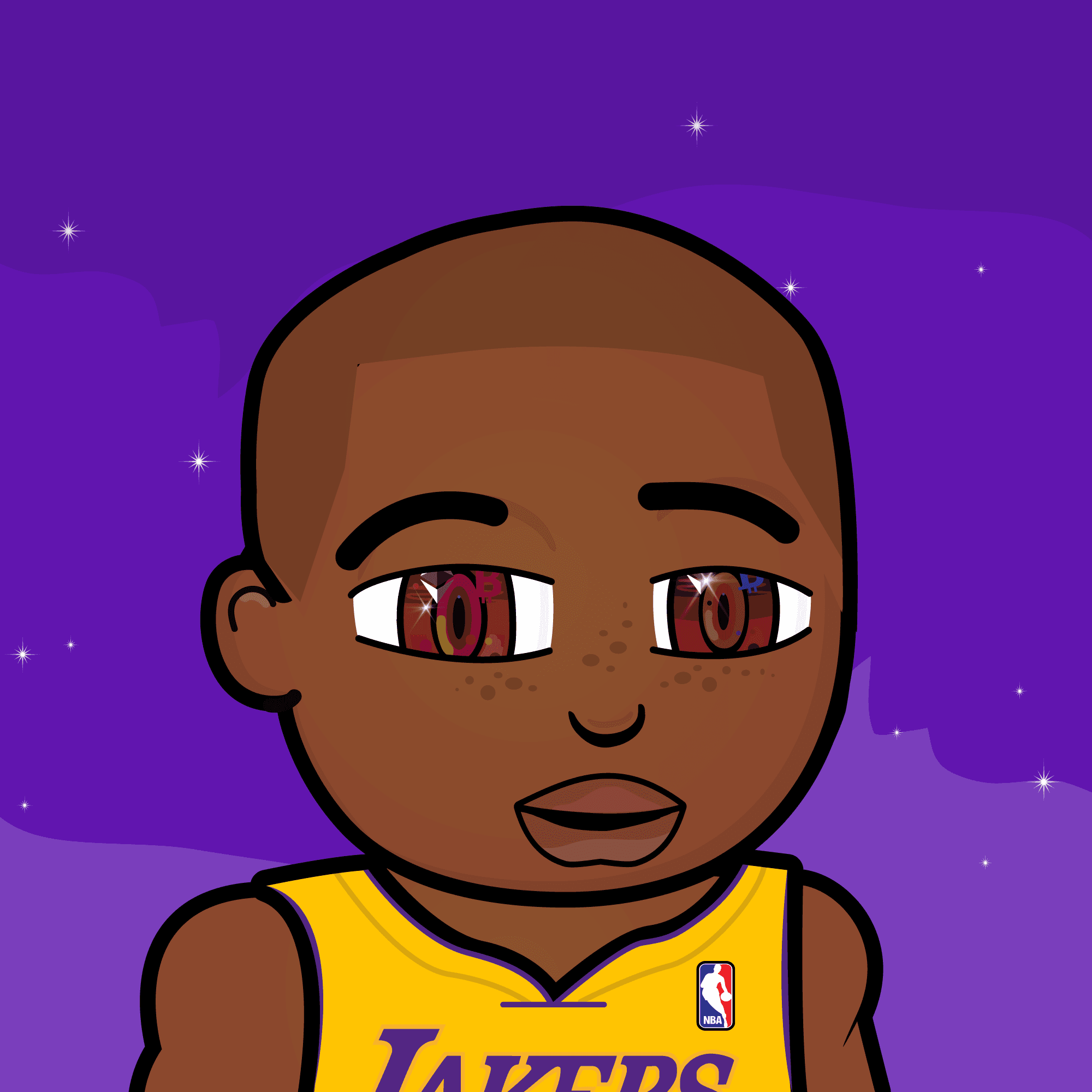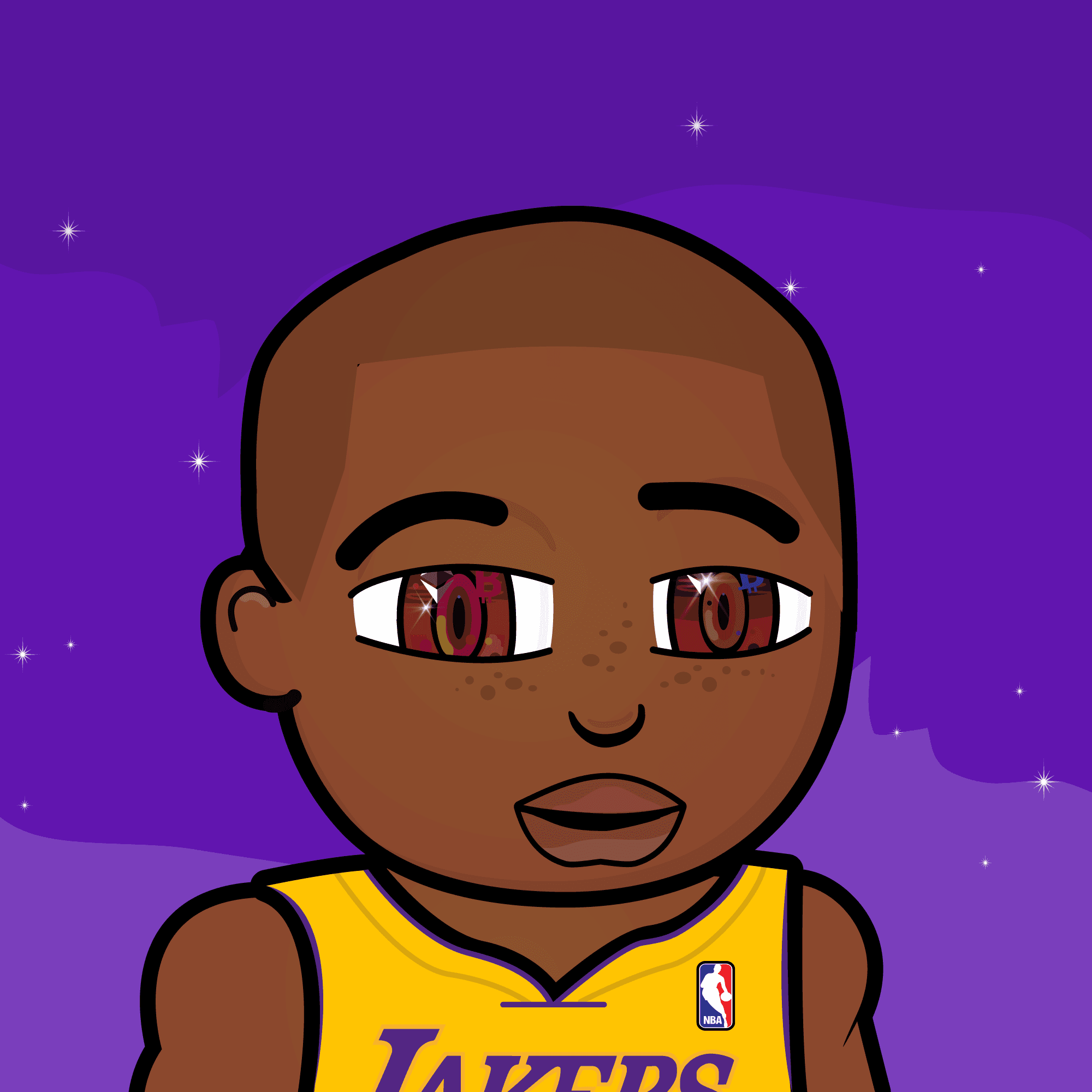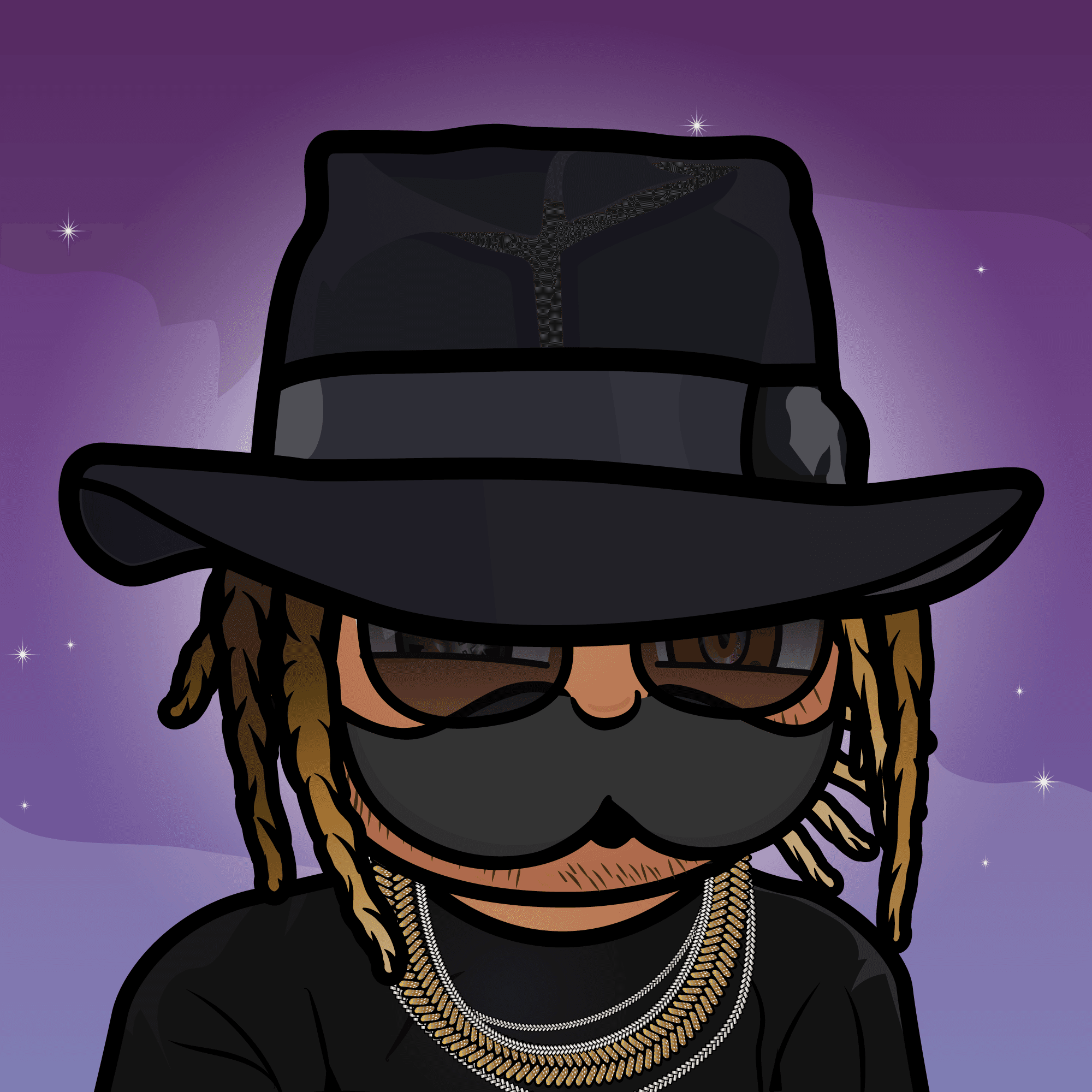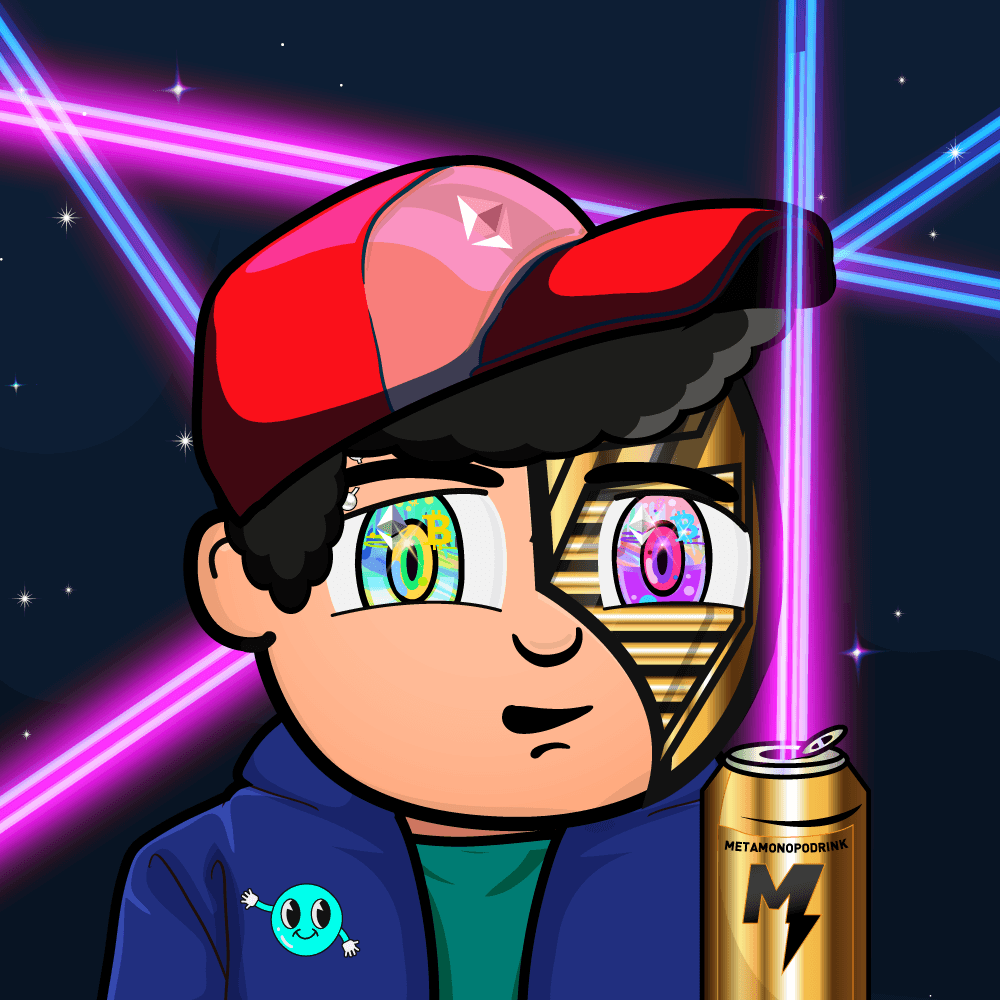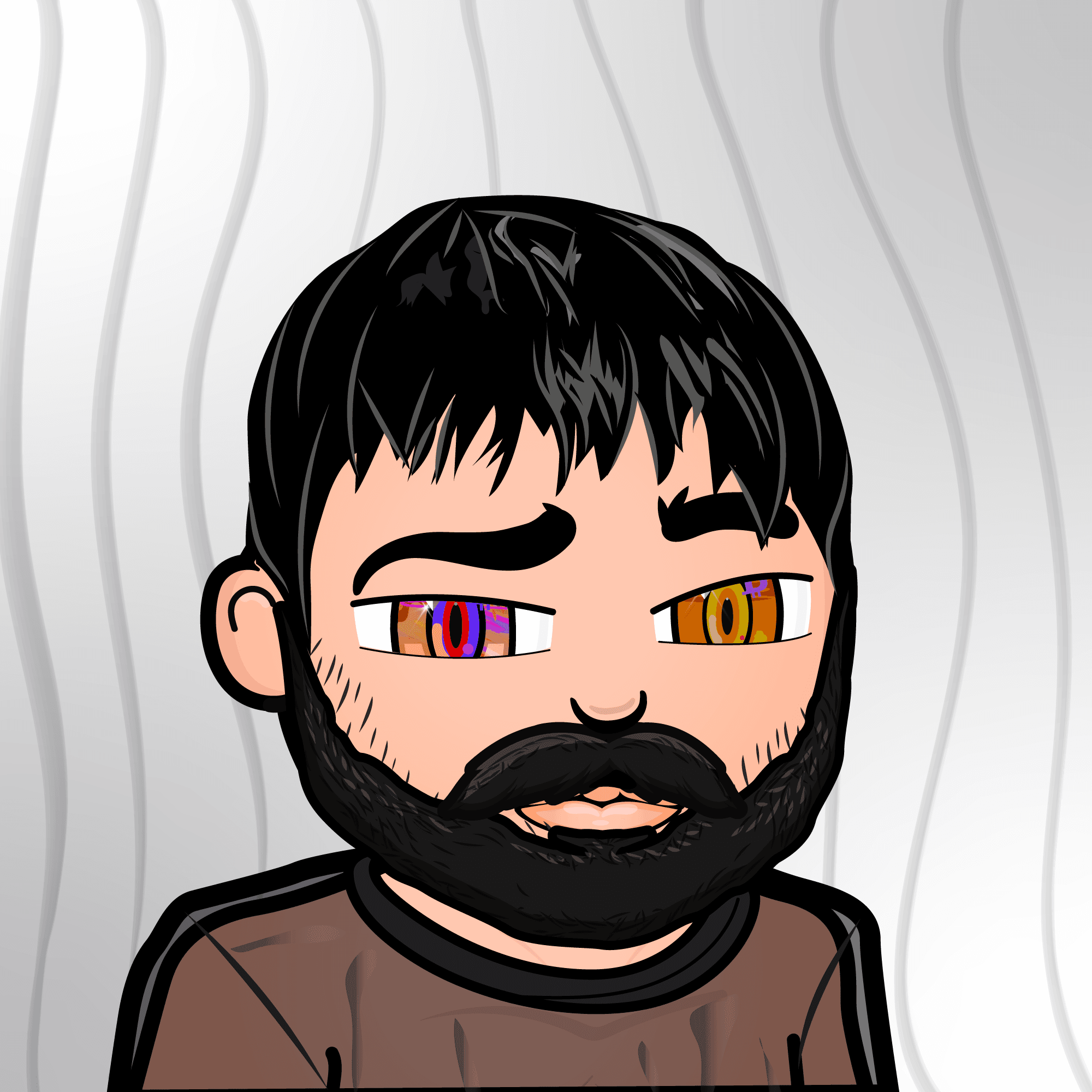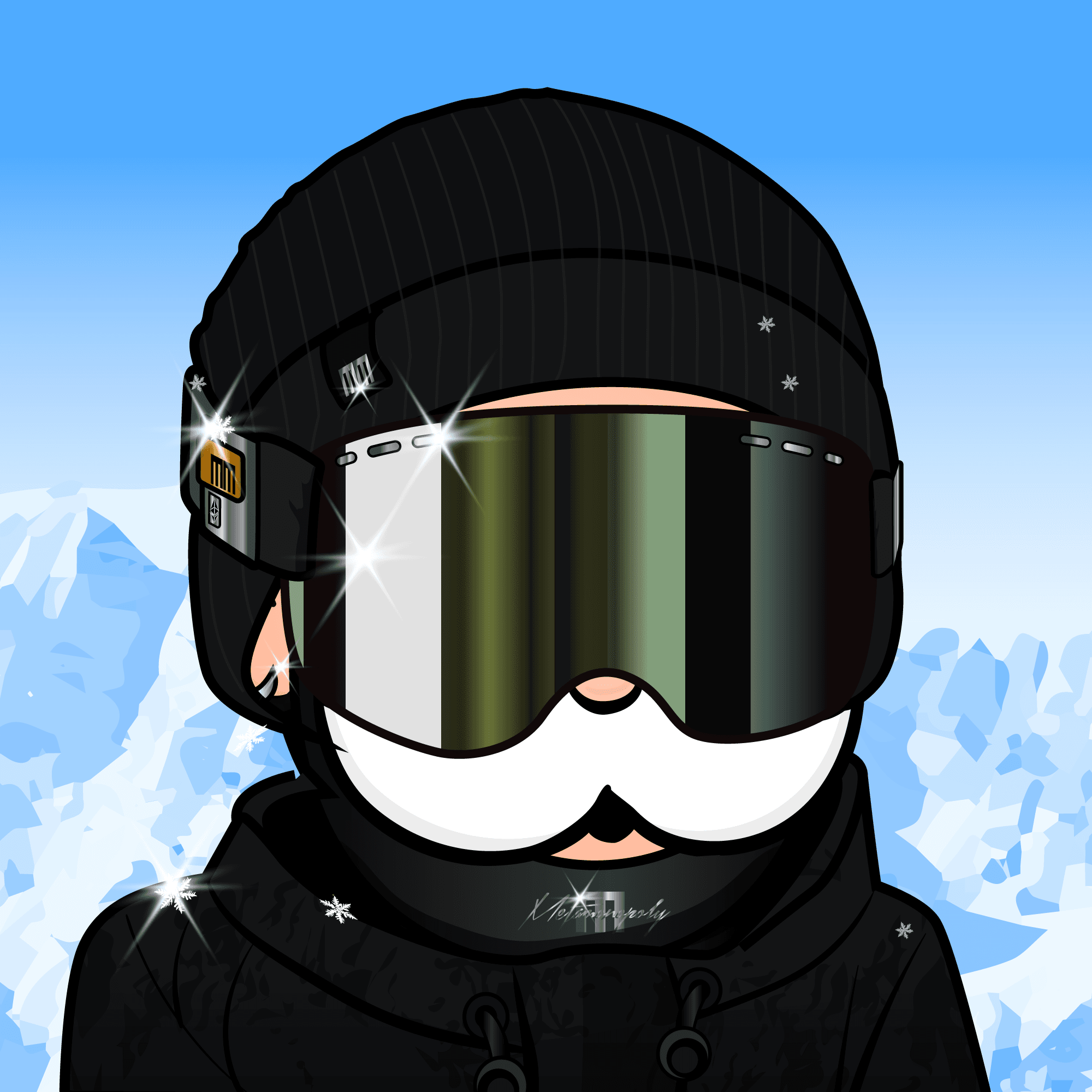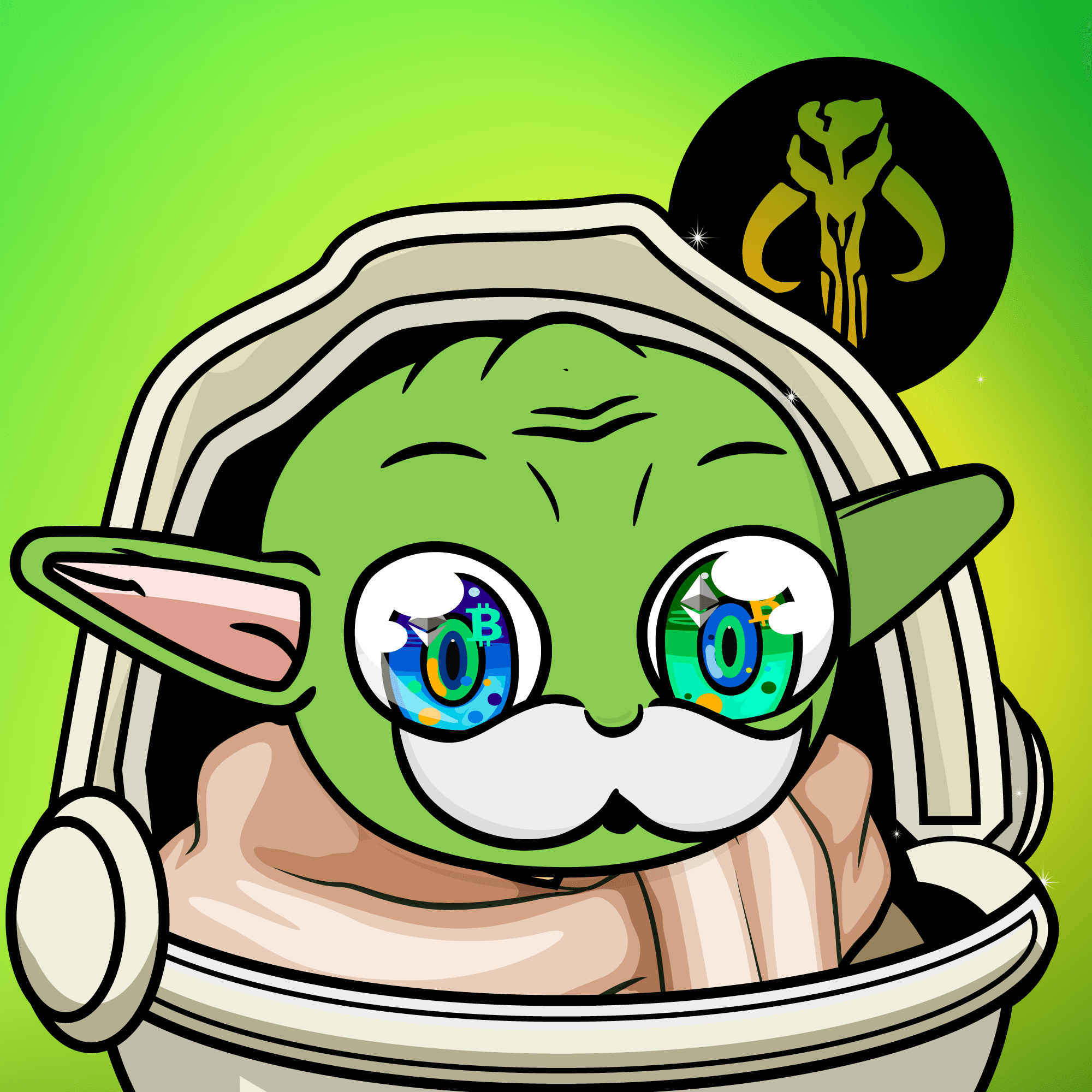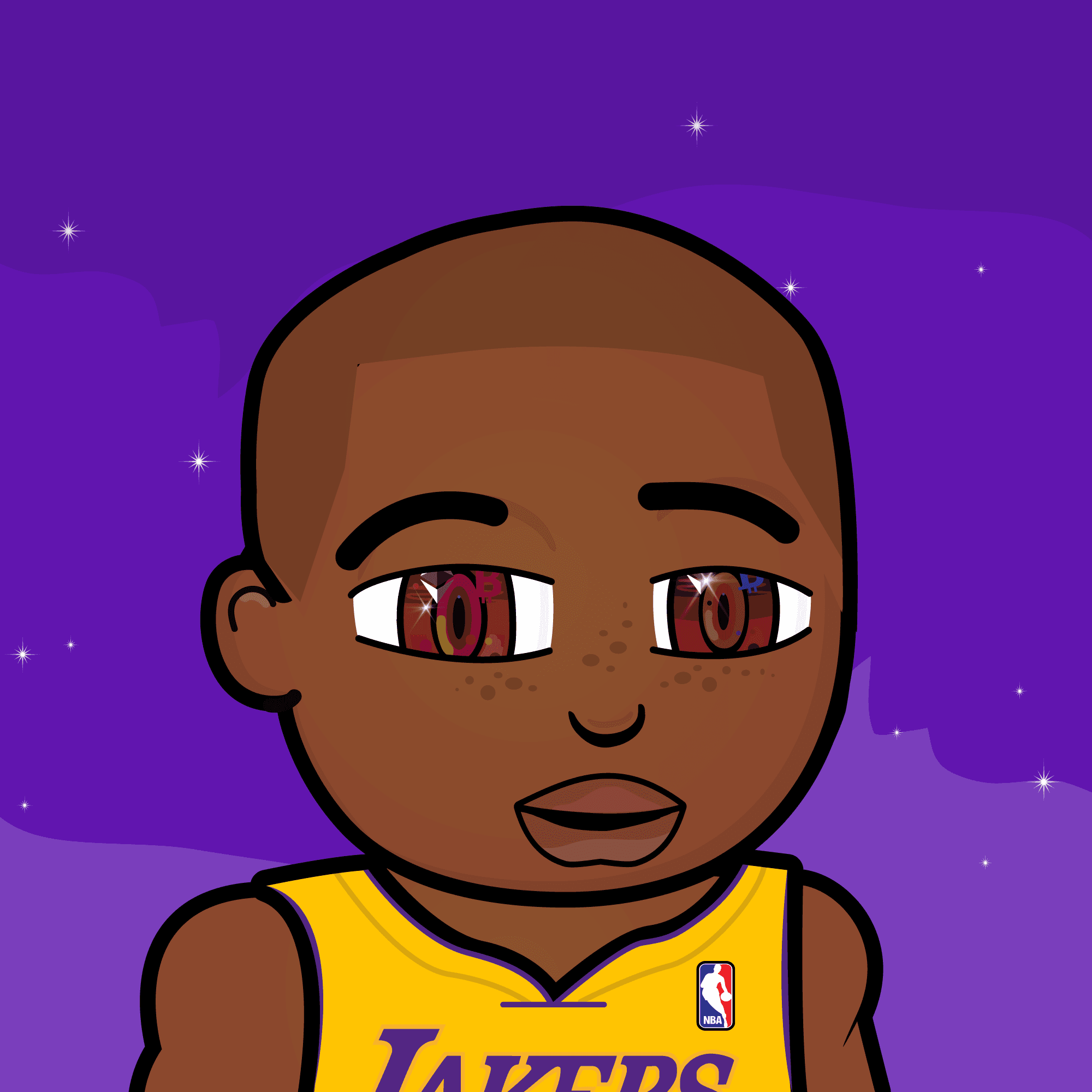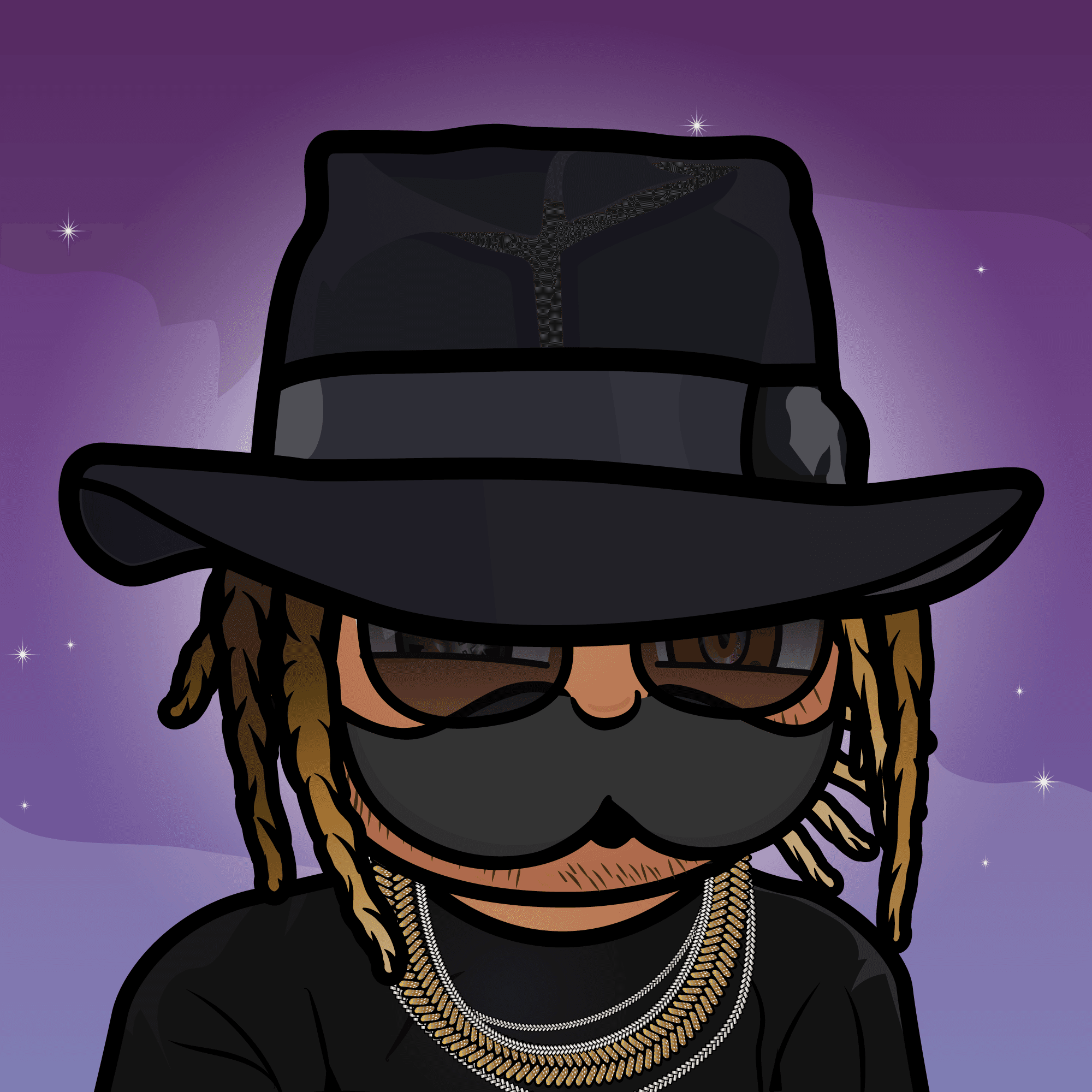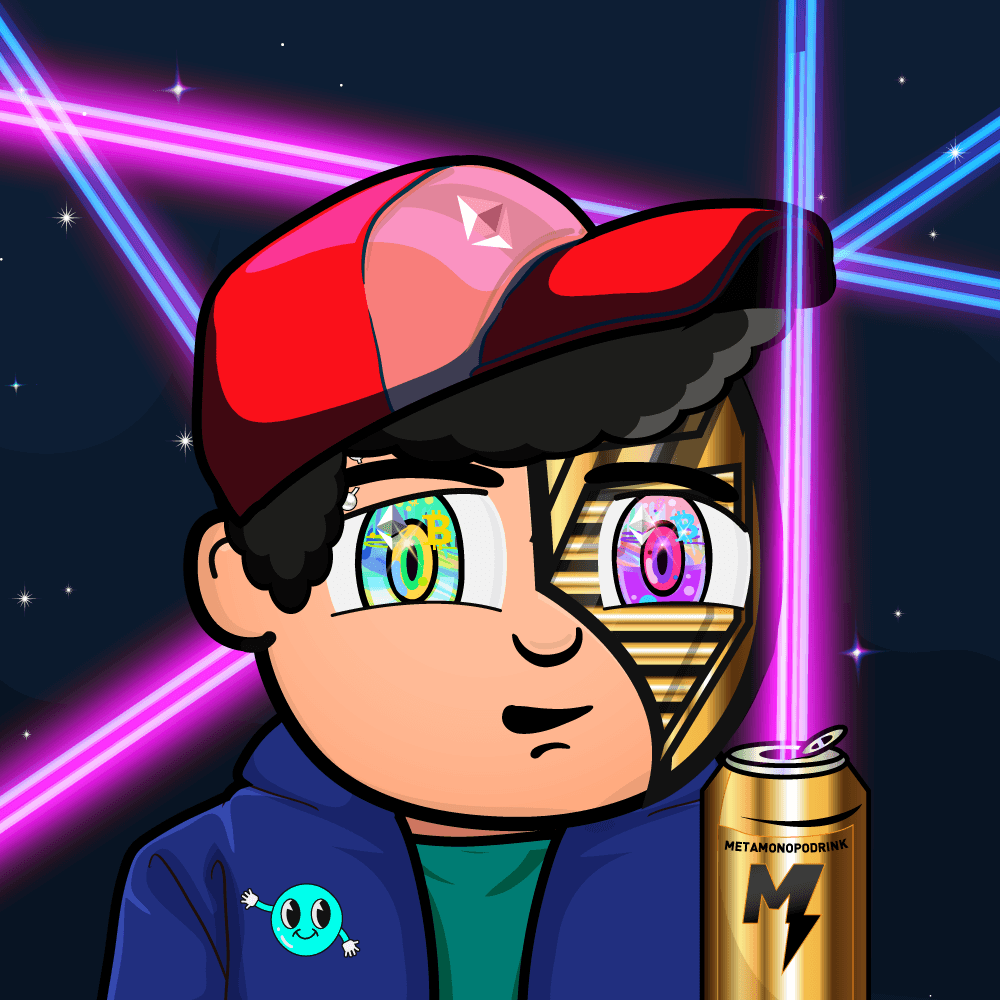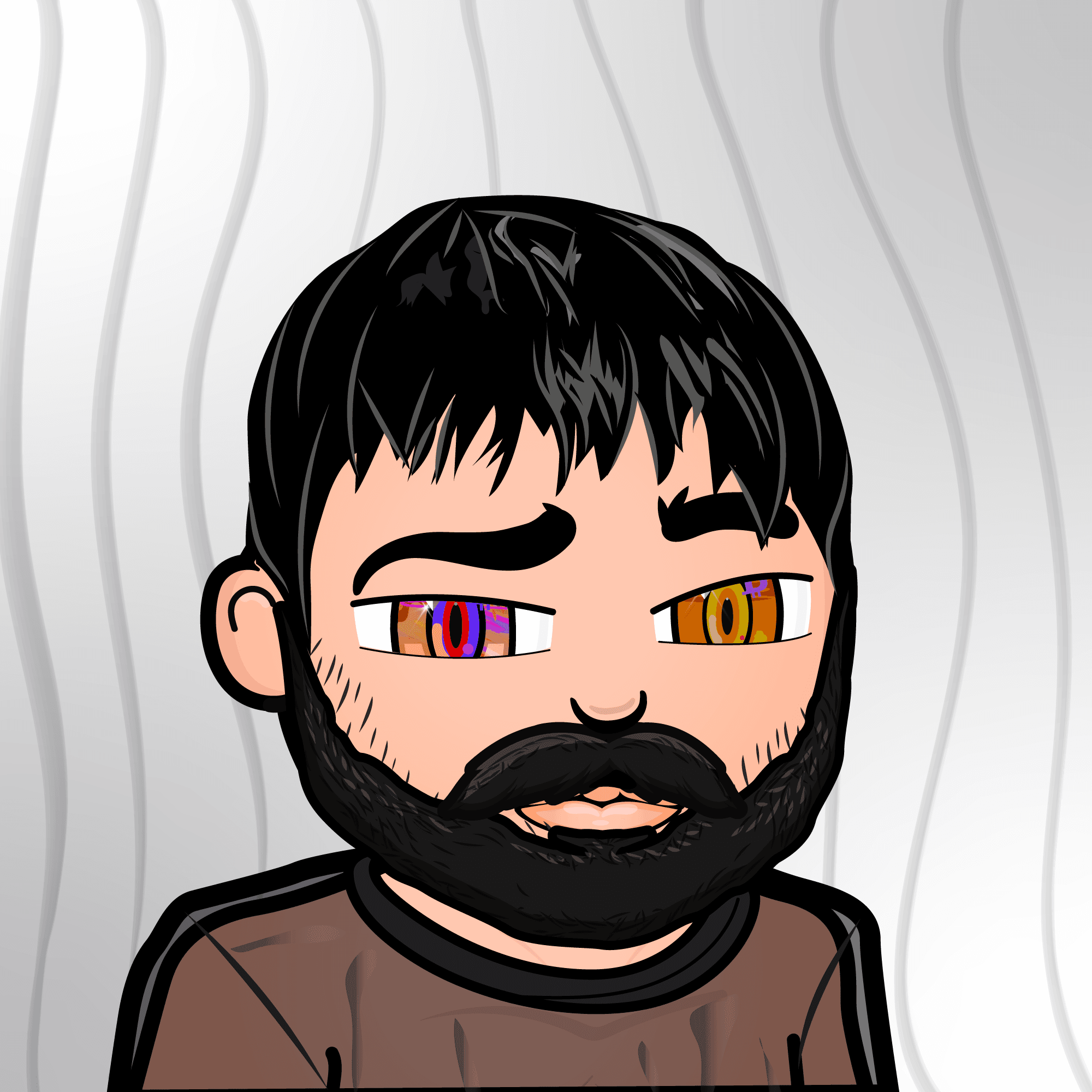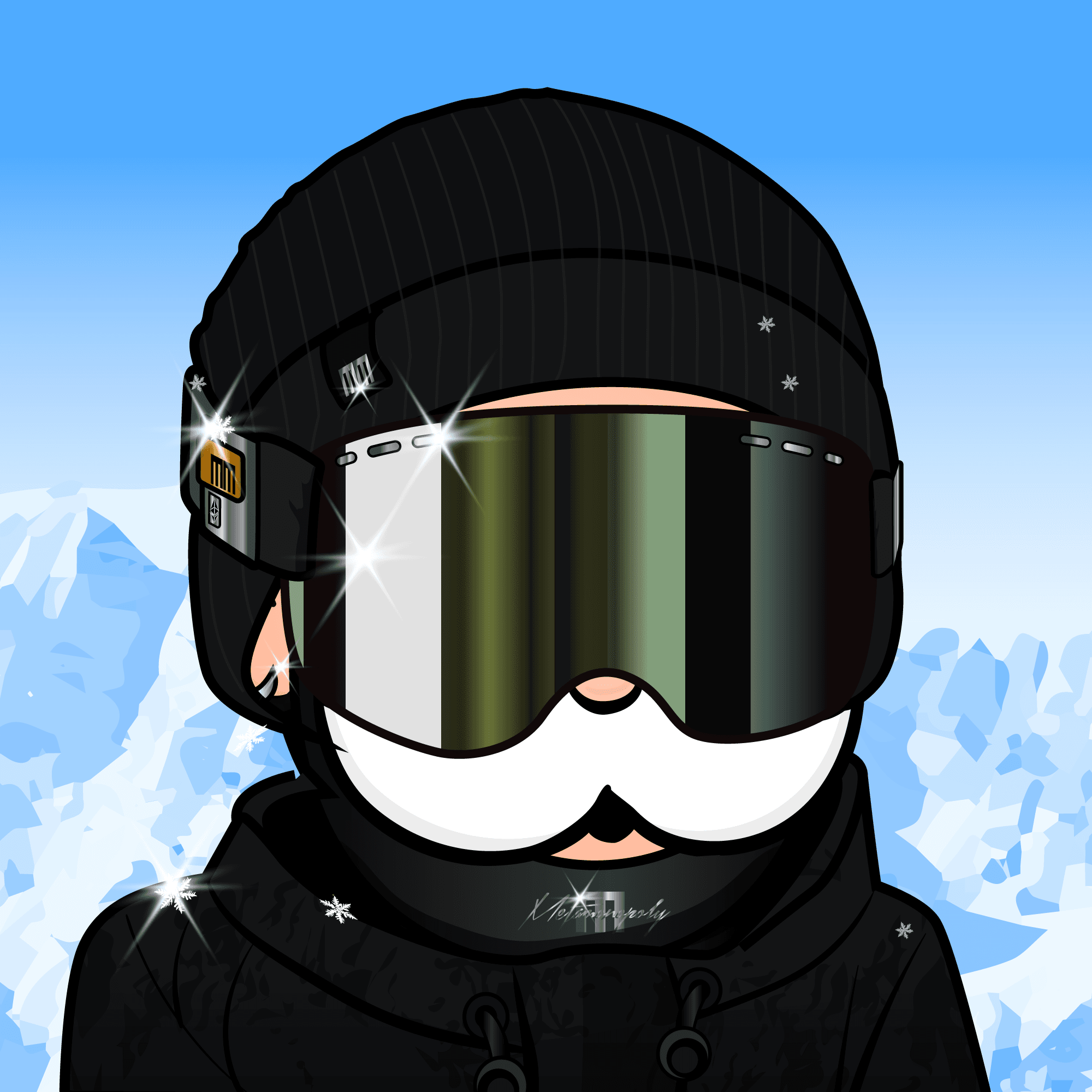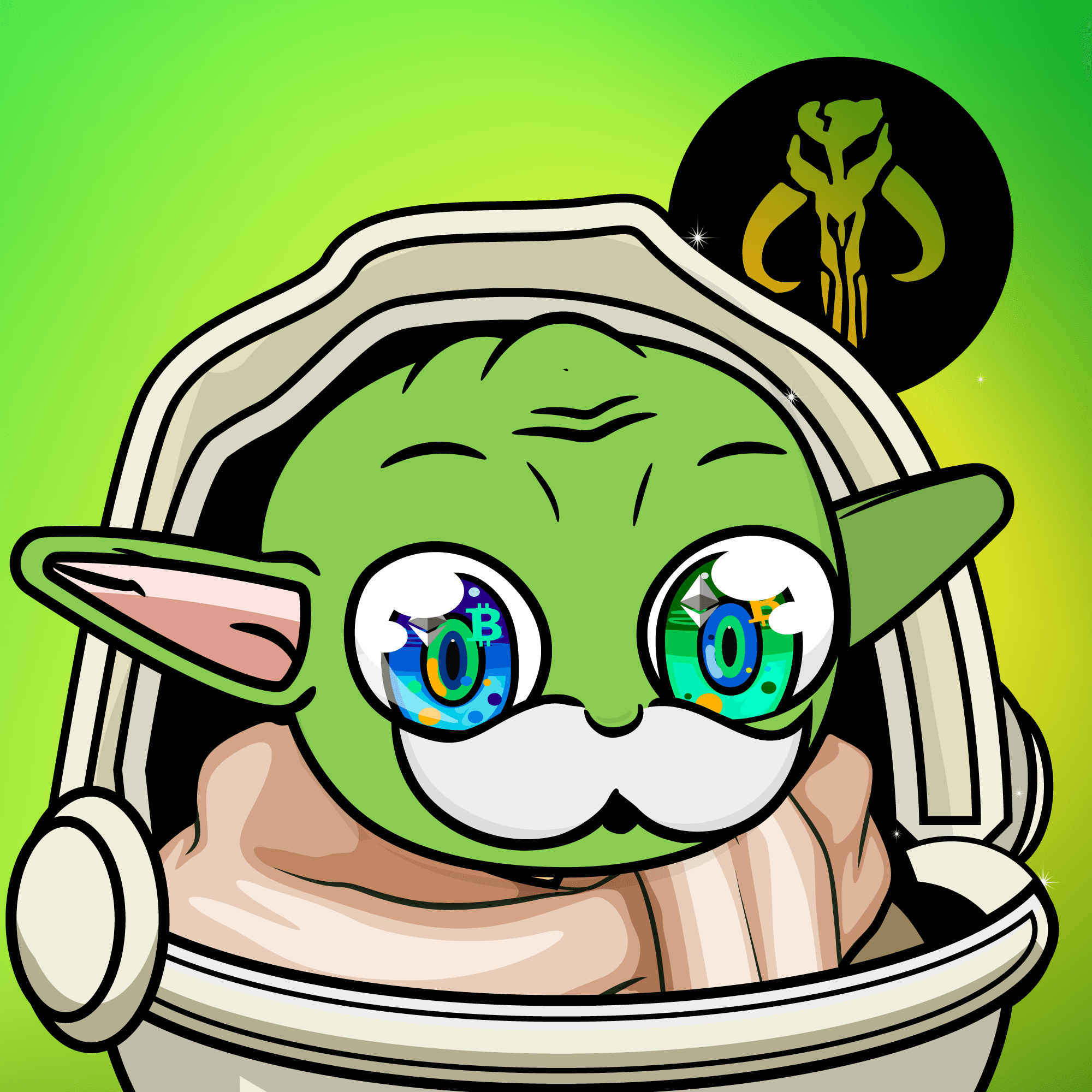 Meta Monopoly NFT
(MMNFT)
(MMNFT)
Exclusive personalized collection with each character
a rare 1of1, that comes to life in animated videos.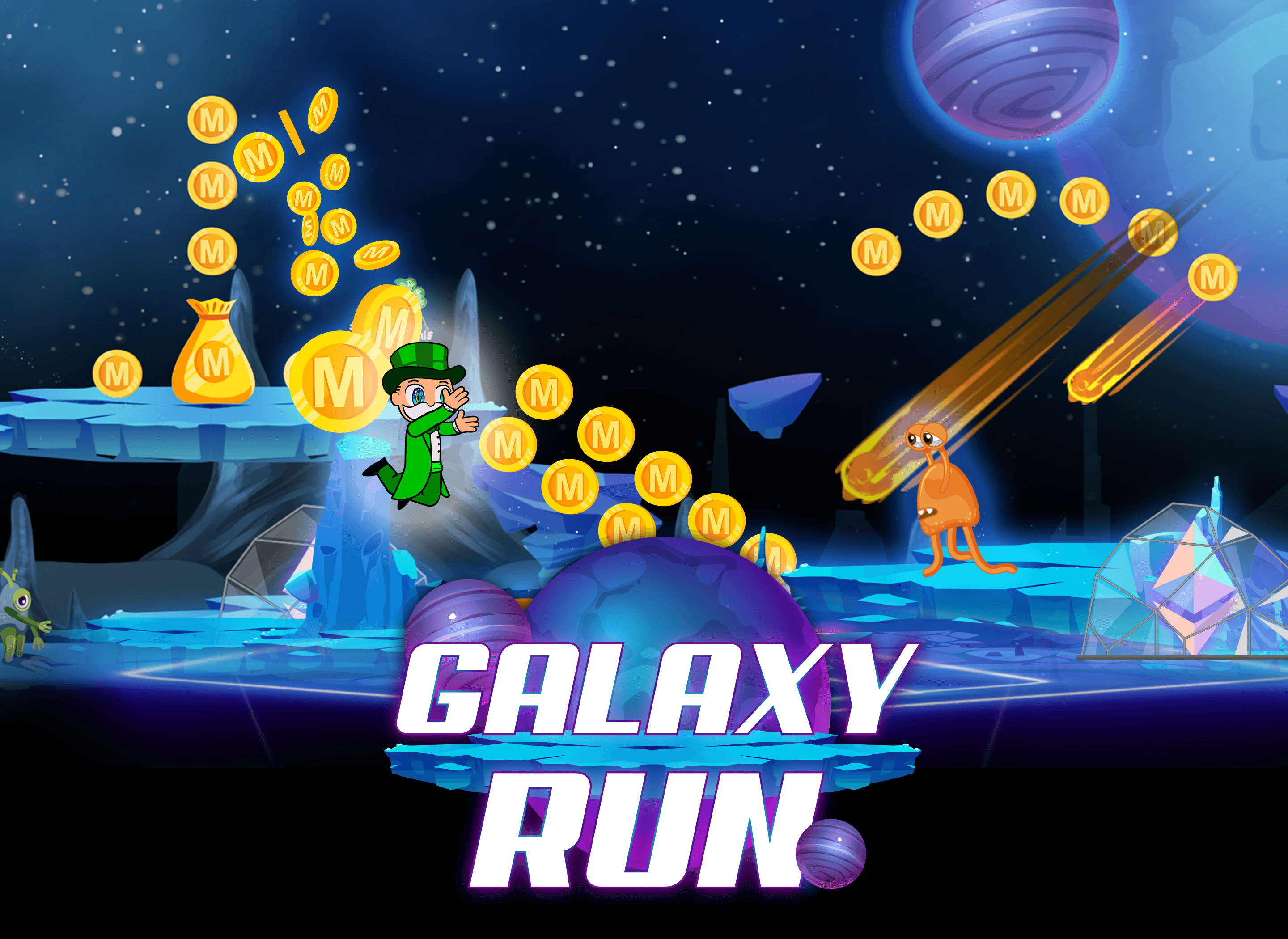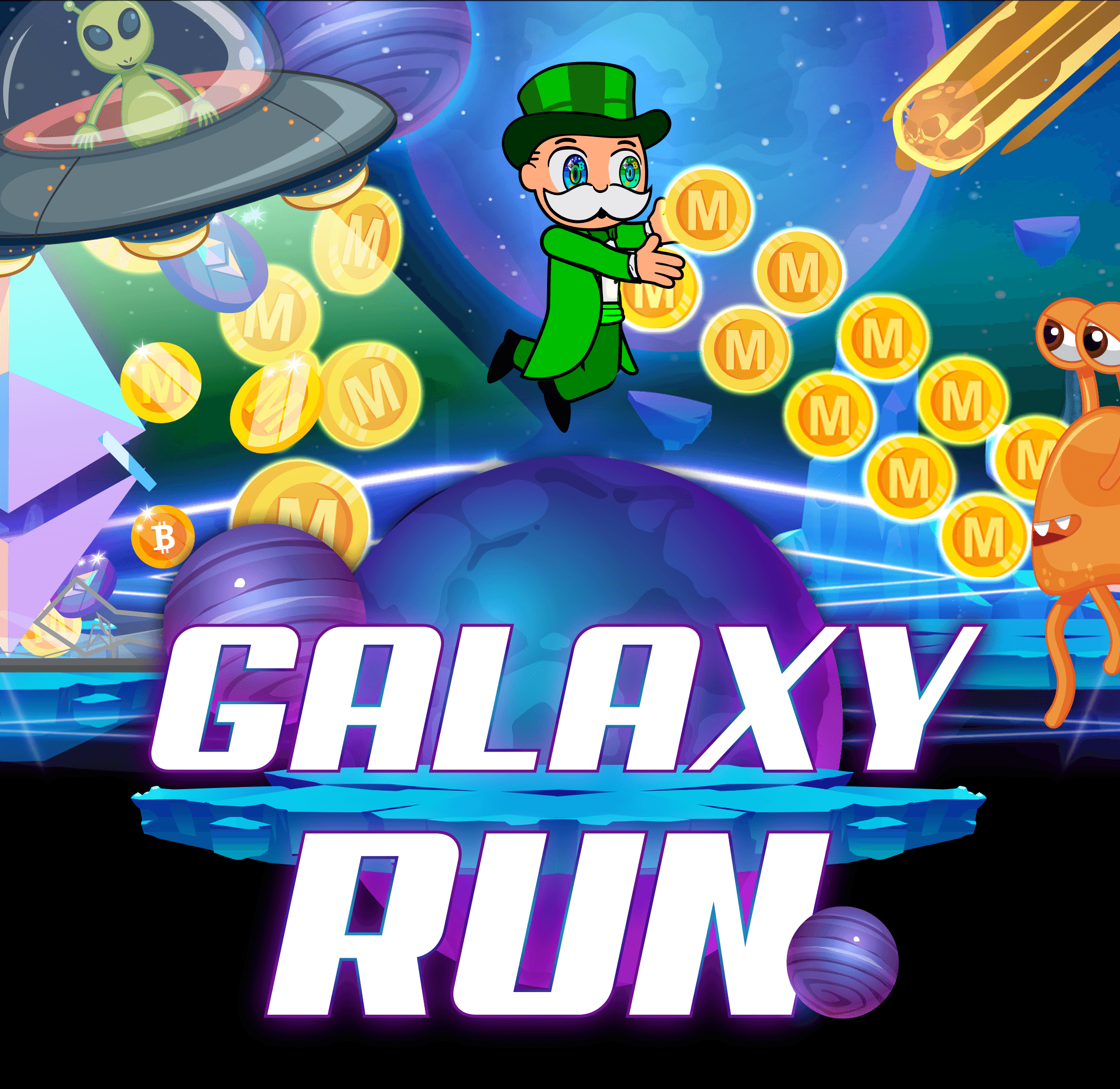 Players versus each other in an easy to play,
fast paced game where users earn real crypto.
$ETH will be the starting in-game currency, followed by the

$MM token

when available.
Game is available on all desktop & mobile browsers.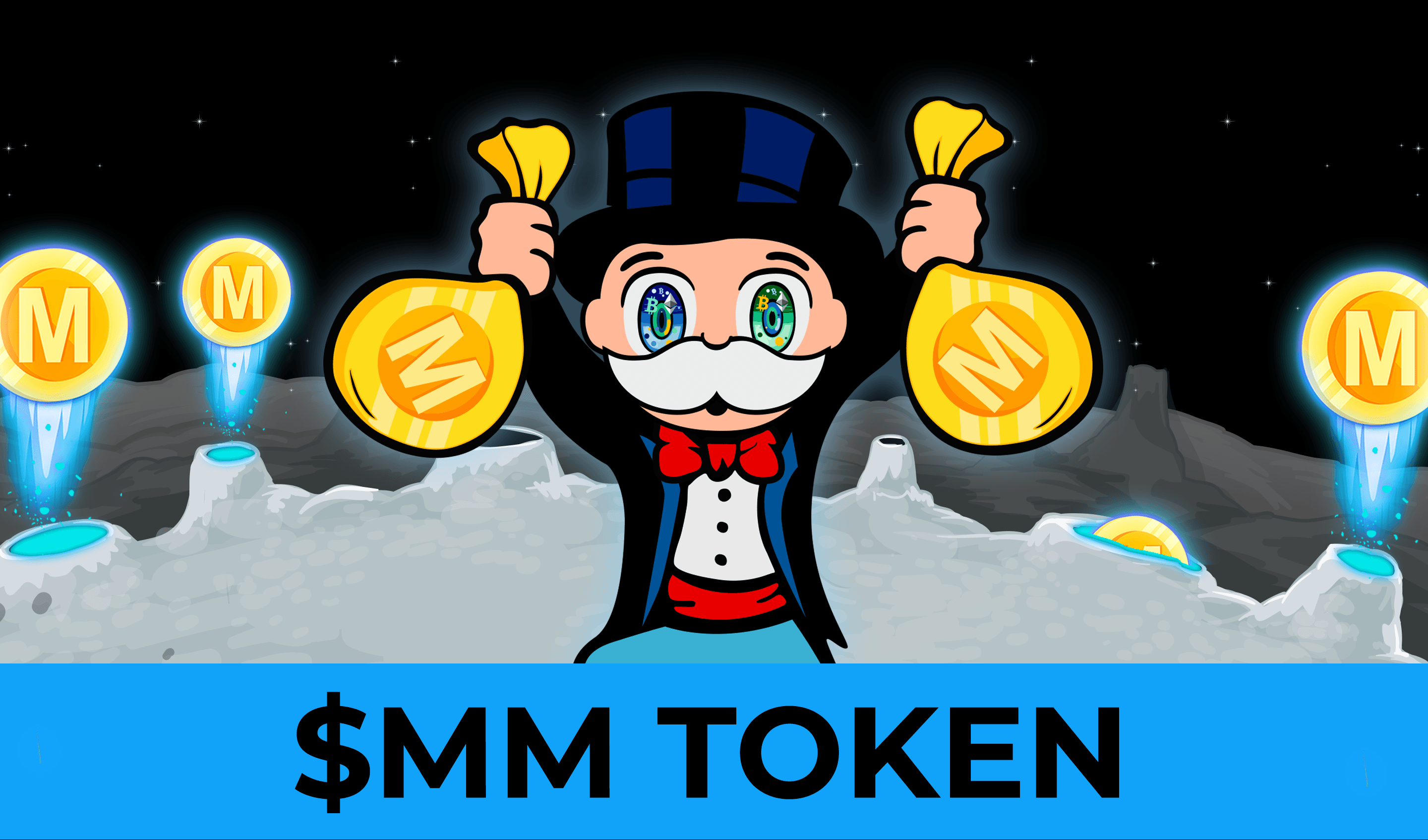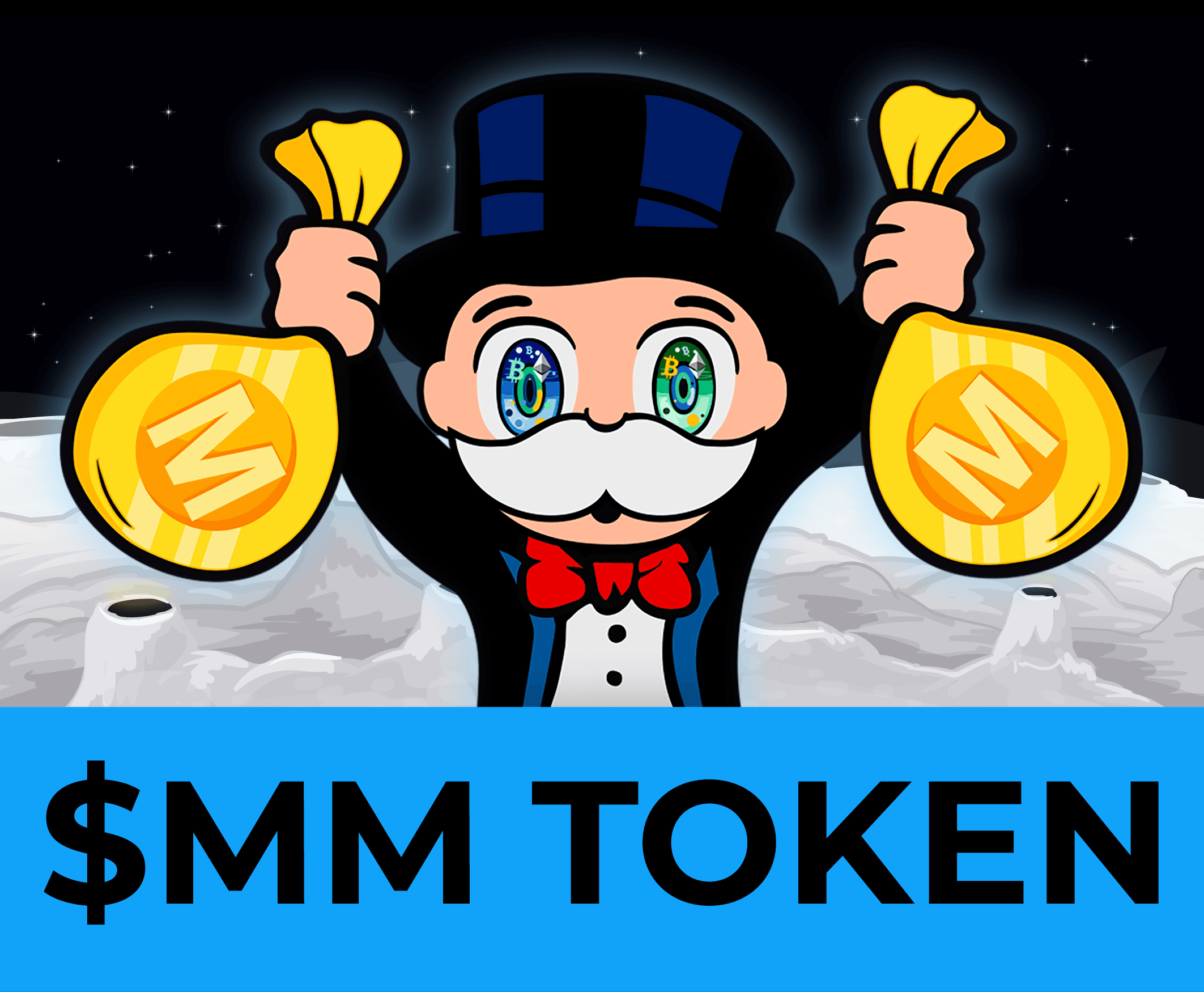 $MM is the token that represents Meta
Monopoly and the magic behind the memes.
Launched with zero sales tax, liquidity burnt,
and contract renounced.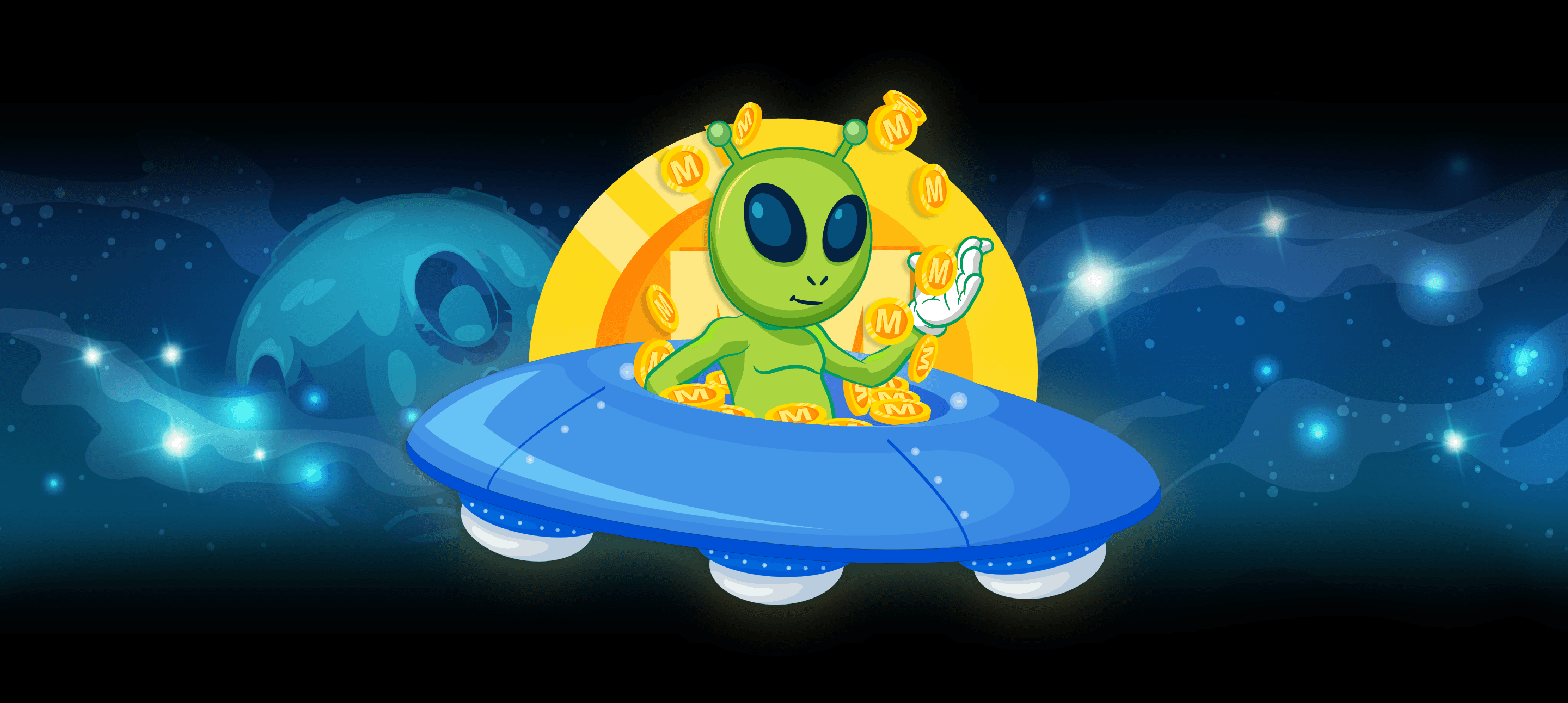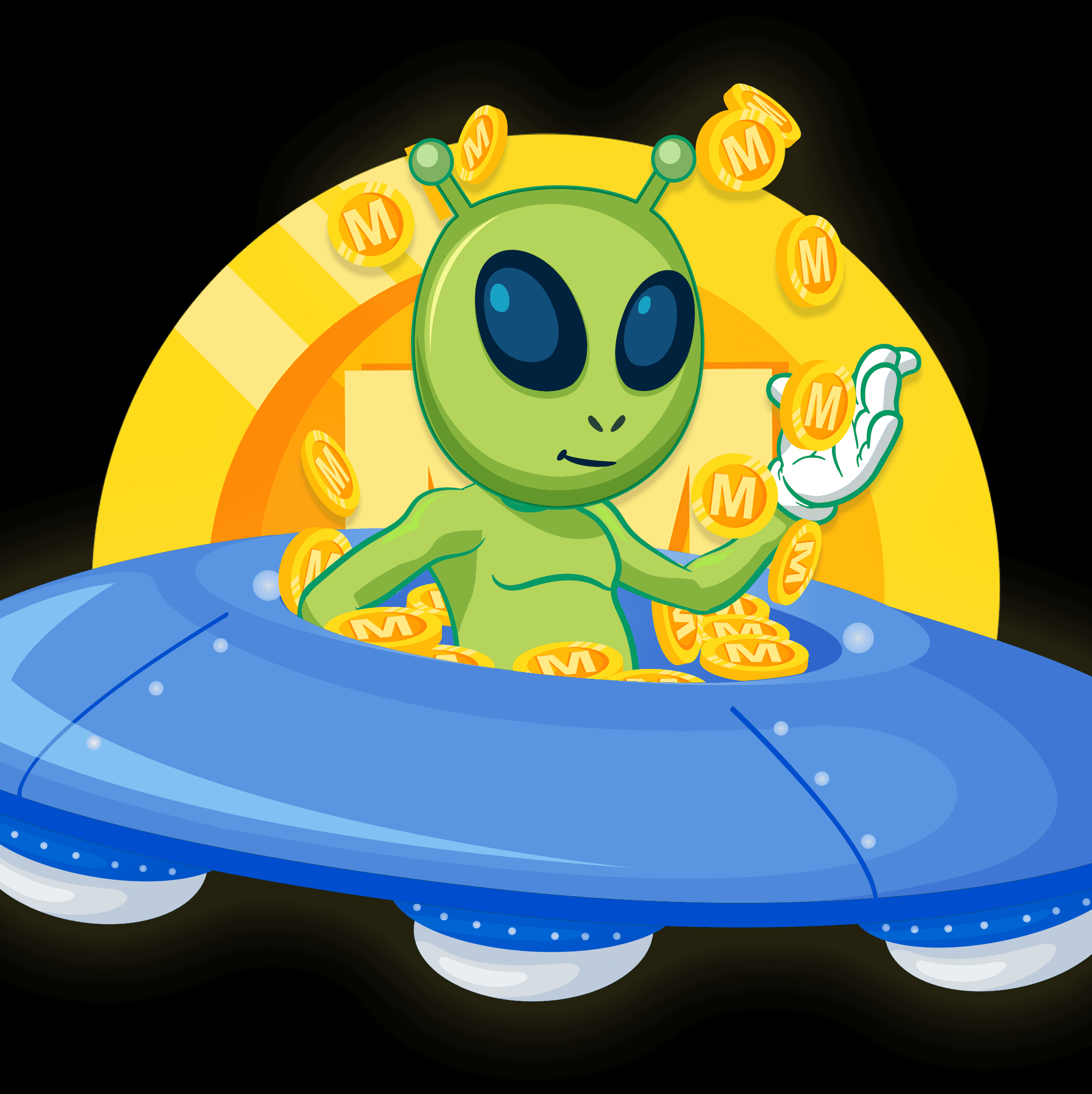 TOKENOMICS
token supply:
1,000,000,000
No VC, No Team, No BS.
We put aside 10% total token supply for centralized
exchange listings and liquidity pools,

and other future incentives.
These 100,000,000 tokens are held in a multi-sig wallet
and you can view them here: MetaMonopoly.eth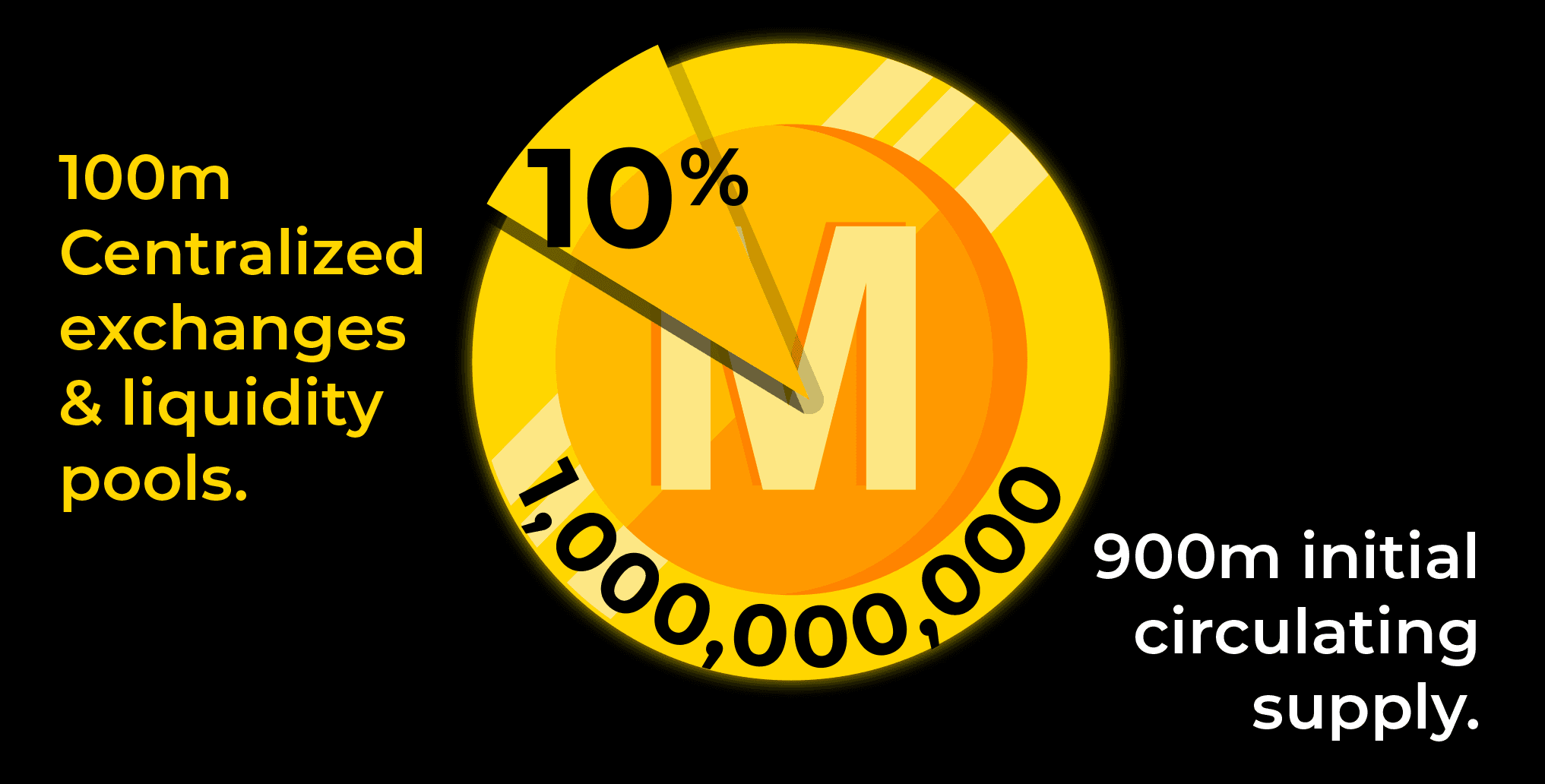 How To Buy?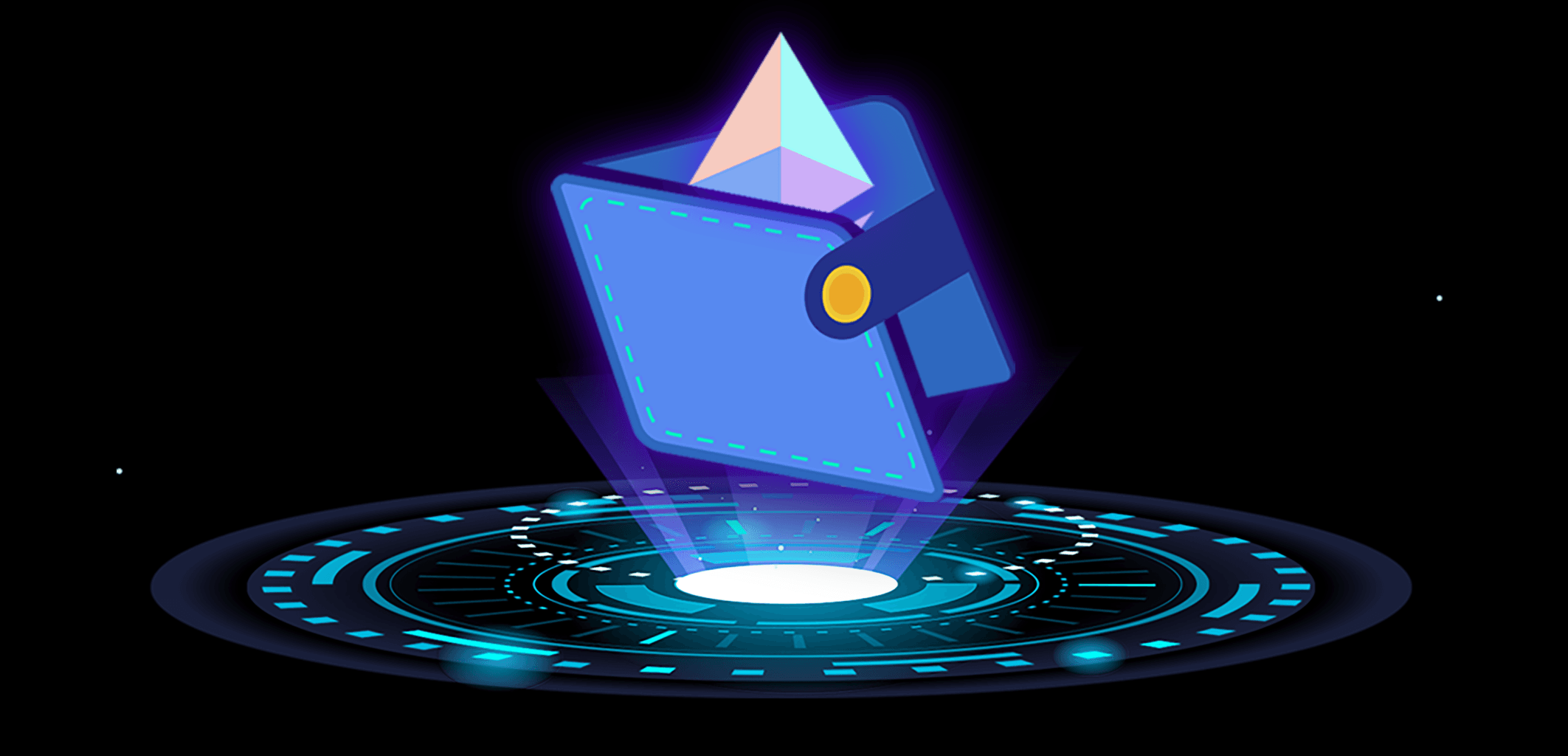 Create a wallet
Download the decentralized wallet on your mobile
device or desktop using chrome browser.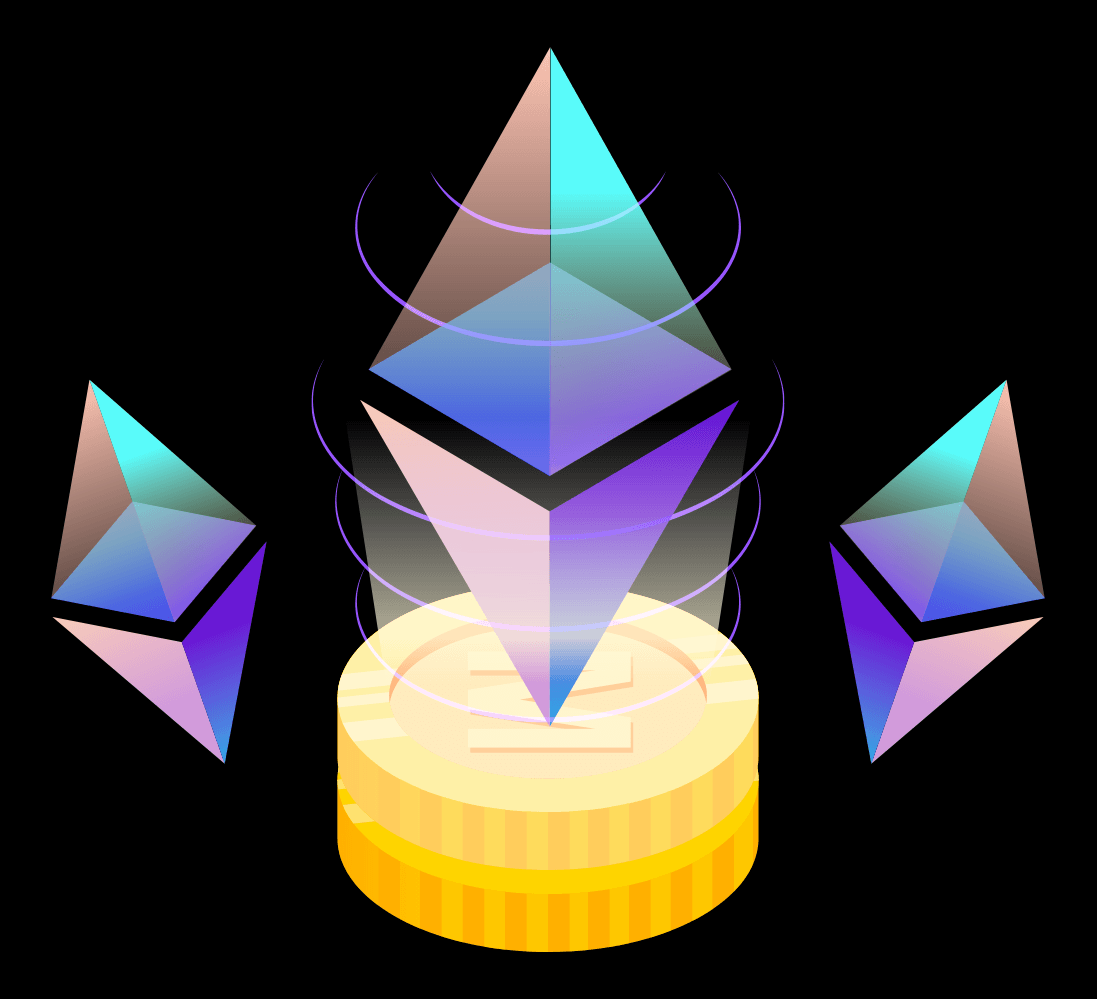 Got ETH?
Make sure you have some ETH in
your wallet to swap with $MM.
You can buy ETH directly in
Metamask or transfer from any
other exchange.
Uniswap
Go to app.uniswap.org in the browser
of your wallet. Connect your wallet.
Copy and paste the $MM token address
in the uniswap search bar, select MM,

and confirm.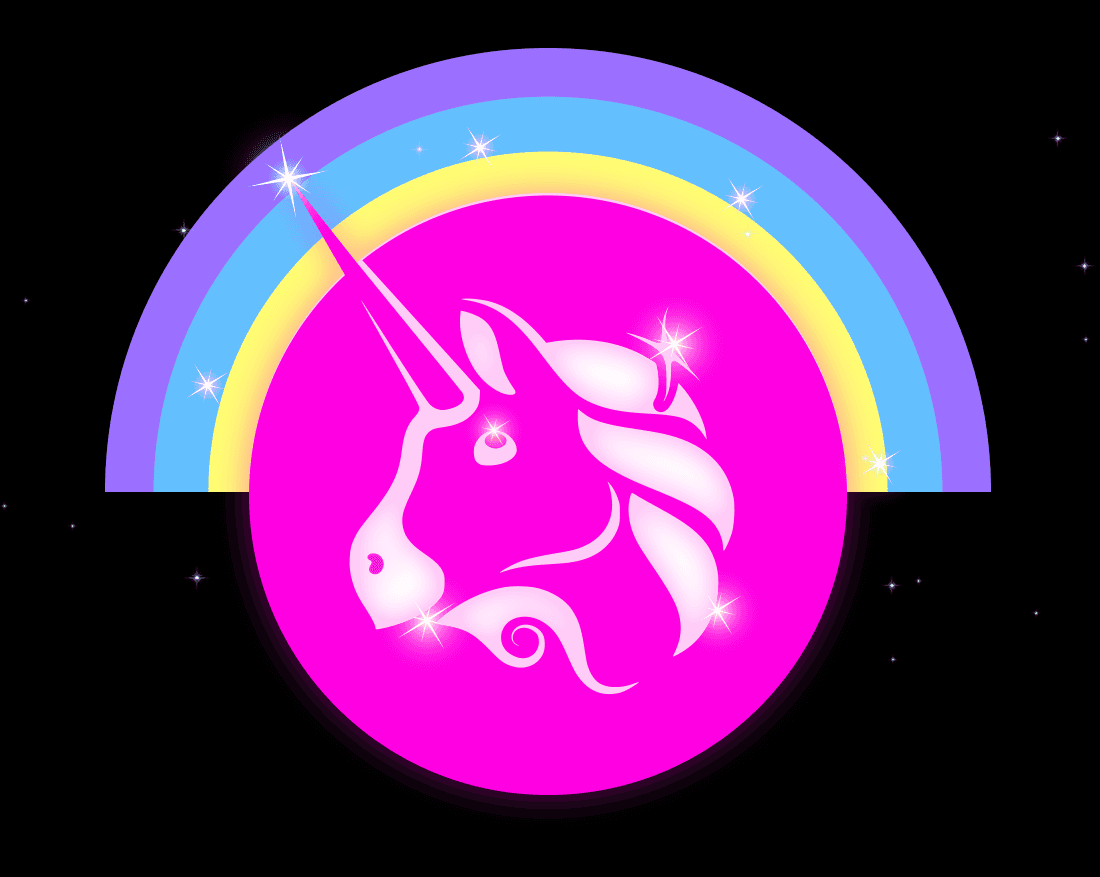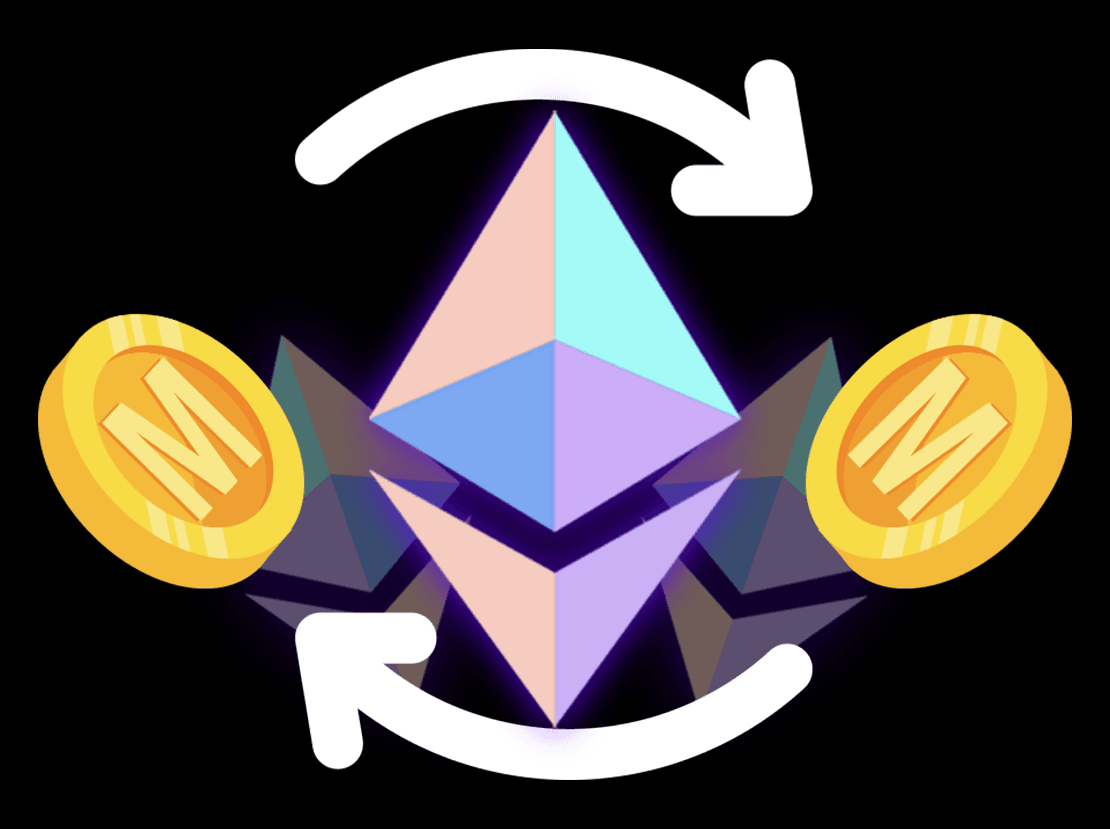 SWAP ETH
for $MM
There is no tax on transactions.
However during times of high
market volatility, you may need
to adjust slippage.
Roadmap
Roadmap
Phase 1
Meme Utility
Phase 2
$MM Fair Launch
Phase 3
Meta Monopoly World Wide
Phase 1
Meme Utility
MMNFT Free Mint
Animated Memes
Social Awareness
1,000 ETH Volume
Phase 2
$MM Fair Launch
PVP Game Launch
$MM Token Launch
Discord / Telegram group
1,000 Holders
CEX Listings
Phase 3
Meta Monopoly Worldwide
Tier 1 CEX Listings
10,000 Holders
$MM Rewards
MMNFT Expansion The path for #MetaMonopoly MMNFT &
$MM is full of fun and magical moments.
There's a saying
if it ain't fun, don't do it!
Later on in phase 3 the MMDAO will be created and fully
goverened by the community of token holders.